Changing Majors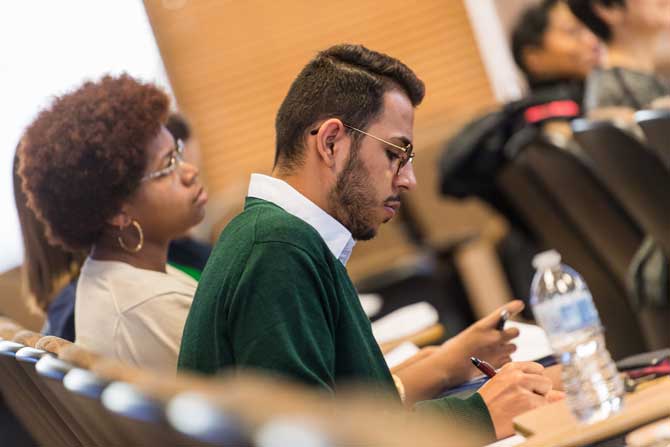 Are you thinking about changing your major? Are you having trouble deciding which path is right for you?
Texas Woman's cares about you as an individual and is here to help you find the right major that leads to a career you are passionate about.
Explore career options through events held by Career Connections or meet with a dedicated staff member to help you find a career you are interested in.
Make an advising appointment
If you know what major you are wanting to switch to you will need to make an advising appointment with the advisor in your new major.
If you are unsure about which major you want to switch to, make an appointment with an Exploring Majors advisor to discuss options.
What can I do with a Major in…?
Arts & Sciences
The College of the Arts & Sciences prepares graduates with a broad knowledge and understanding of the world; in-depth knowledge of their area of specialty; sophisticated intellectual, critical thinking, and practical skills; a strong sense of ethical and civic responsibility for making a difference in society; and the ability to apply their education to enrich every aspect of their lives.
Arts
General Studies
Humanities
Sciences
Social Sciences
Business
The College of Business prepares students for success in the challenging and changing world of business, offering programs leading to the Bachelor of Business Administration (B.B.A.) degree. Academic requirements for each degree deliver focused skills in the functional business area. In addition to technical skills in a specific business function, our programs help students build managerial skills in areas such as diversity, teamwork, ethics, and business presentation and communications, which are incorporated into most business courses.
Health Sciences
Academic programs within the College of Health Sciences prepare women and men to apply the natural sciences for health careers. These programs develop practitioners, scholars, administrators, and researchers who focus their work on health promotion, prevention of illness, and rehabilitation of health-related problems.
Nursing
The College of Nursing Bachelor of Science in Nursing (BSN) degree is approved by the Texas Board of Nursing and accredited by the Commission on Collegiate Education.
Graduates of the pre-licensure program are eligible to apply to take the examination for licensure as registered nurses. The nursing program prepares students to assume entry-level positions in nursing practice and provides the academic foundation for advanced study in nursing.
Professional Education
The programs of the College of Professional Education advance knowledge through teaching, research, and service in order to foster thriving families, schools and communities.
Page last updated 11:55 AM, September 21, 2022