Health Studies Programs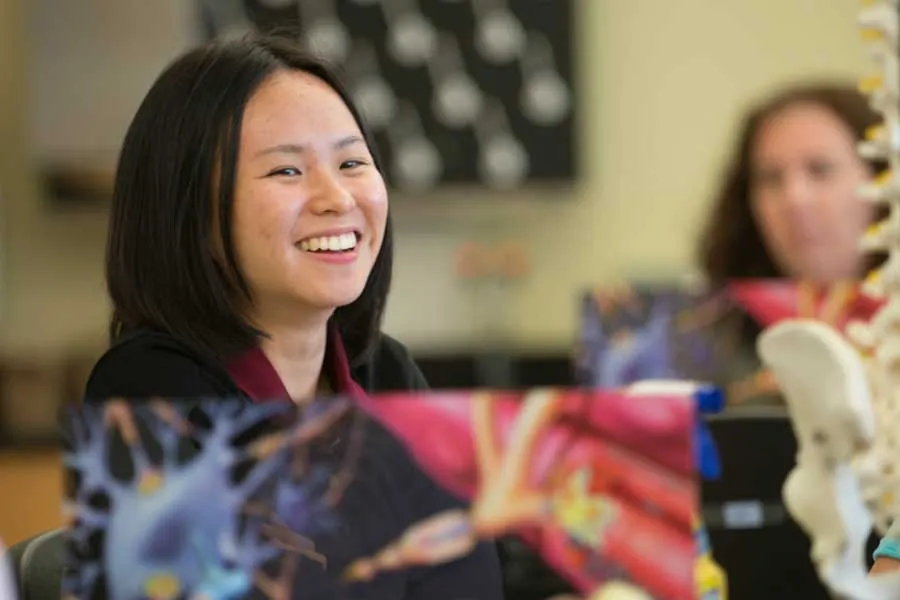 Health Studies Degrees
Learn more about our Health Studies bachelor degree options and get details about our online and hybrid Health Studies master's and doctoral programs. As you earn your degree, you'll learn how to help others understand the importance of healthy living. Graduates of our programs pursue careers in public health, community health, health education and health promotion, and in clinical settings.
Why Study Health Studies at TWU?
Focus on Health Promotion and Disease Prevention to Improve Communities
Health Studies and Public Health programs at TWU emphasize health promotion and disease prevention strategies to help people lead healthier lives. This focus equips students with the knowledge and skills to become certified health education specialists, address health disparities, and improve the well-being of diverse communities.
Career Opportunities
The demand for health educators and public health professionals continues to grow. Graduates from TWU's Health Studies Community Health and Public Health programs are prepared to pursue careers in various settings, including local health departments, government agencies, non-profit organizations, healthcare institutions, schools and community-based programs.
Research Opportunities
Students in Health Studies and Public Health programs have opportunities to engage in research projects that address real-world public health challenges. Involvement in research enhances critical thinking skills and opens doors to graduate school and various career paths within health education, health promotion and public health.
Page last updated 2:58 PM, August 16, 2023