Dining Services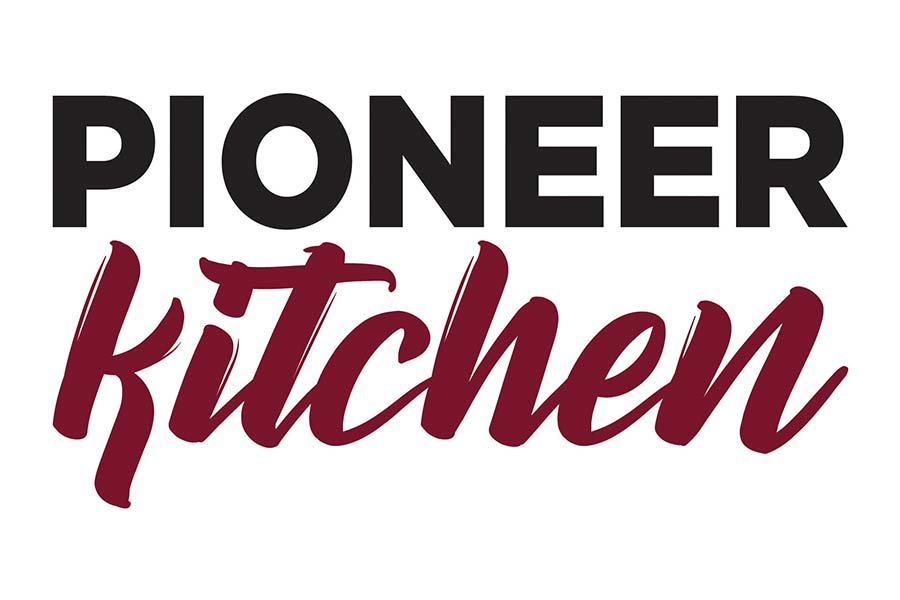 Pioneer Kitchen provides all of the dining options for Texas Woman's University. From catering, to Starbucks to meals in the Underground, our food service options will satisfy your hunger by offering healthy options to keep you energized throughout the day at prices you can afford.
Pioneer Kitchen provides a diverse menu that's sure to suit any taste or lifestyle.
All retail services and the Underground are closed on the Denton campus until Aug. 21 with the exception of Starbucks in the Library. Starbucks will be available Aug. 13-17 and Aug. 21-20 from 8:30 a.m. until 4 p.m. Services on the Dallas and Houston campuses will resume on Aug. 28.
Welcome to the new Pioneer Kitchen!
Page last updated 12:36 PM, August 13, 2018