Dining Services
COVID-19 HOURS
Dining Hall - Mon-Sun 10 a.m.-2 p.m. and 4:30-8 p.m. (GRAB AND GO ONLY)
Market - Mon-Fri 10 a.m.-5 p.m.
ALL other locations, including Dallas and Houston, closed until further notice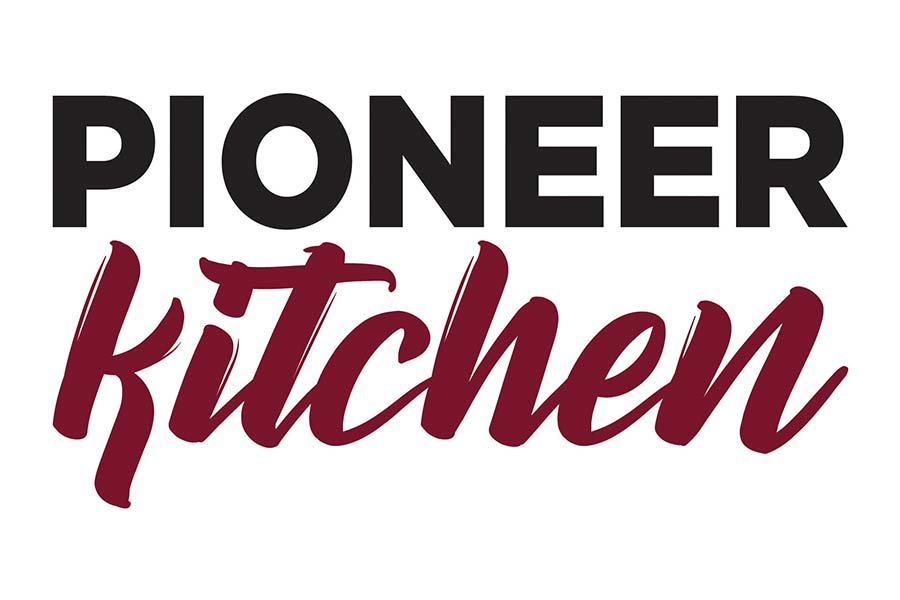 Pioneer Kitchen provides all of the dining options for Texas Woman's University. From catering, to Starbucks to meals in the Underground, our food service options will satisfy your hunger by offering healthy options to keep you energized throughout the day at prices you can afford.
Pioneer Kitchen provides a diverse menu that's sure to suit any taste or lifestyle.
Faculty and staff interested in payroll deduction for the Faculty 40 (40 meals plus $150 Dining Dollars) should complete the Dining Payroll Deduction form.
Sign up for our meal kit program, FED, today!
Page last updated 8:33 AM, March 27, 2020