Radiation Safety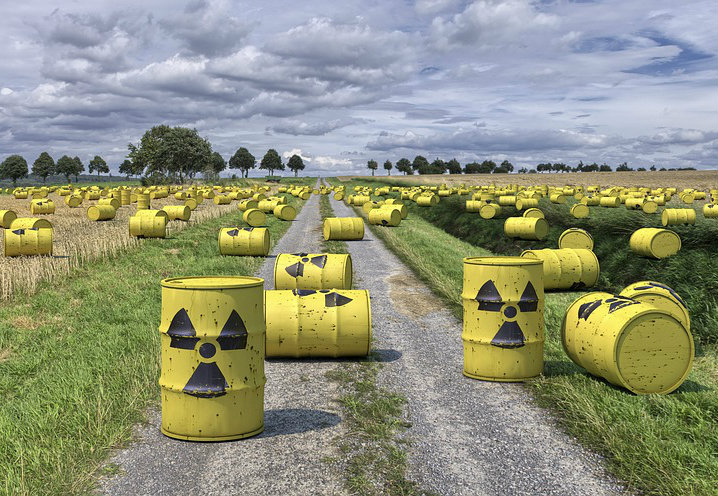 Sources of ionizing radiation, such as radioactive materials and x-ray machines, can pose a considerable health risk if not properly controlled.
A Radiation Safety Committee has been developed which reviews and approves all research using radioisotopes and radiation-producing equipment at TWU.
Drew Townsend (940-898-3129 or atownsend4@twu.edu) serves as the University's Radiation Safety Officer (RSO).
Individuals using radioactive materials or operating radiation-producing equipment must register with the RSO and complete mandatory training. Additionally, all procedures must be done in accordance with TWU's Radiation Safety Manual - Radioactive Materials or Radiation Safety Manual - X-ray generating devices and TWU URP University Regulations and Procedures Policy 04.430: Environmental Health and Safety.
Page last updated 4:50 PM, October 19, 2022