Hot Work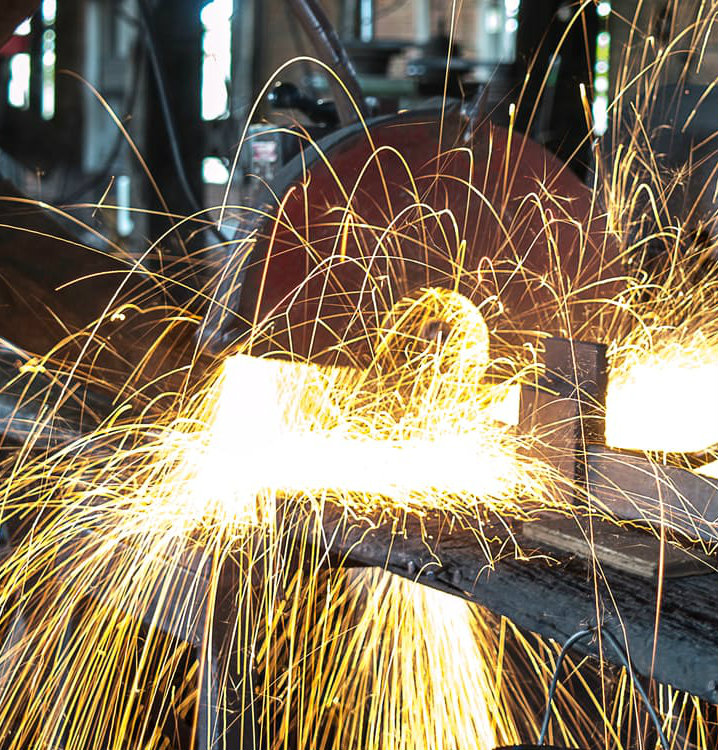 "Hot work" includes cutting, brazing, welding, soldering, grinding, and any other operation that involves the production of heat, sparks, or flames. All TWU employees, students, and outside contractors/service companies involved in the use of spark or flame-producing equipment at any TWU facility are required to conform to the requirements of the TWU Hot Work Program.
The primary requirement for hot work is the completion of a Hot Work Permit and meeting all of the safety requirements listed on the permit.
Certain areas at TWU facilities are designated as "hot work" areas by EH&S, and a permit is not required for these areas as long as the appropriate safety conditions are maintained. The currently designated hot work areas are listed below:
FMC Central Plant Welding Shop
FMC Automotive Shop
Sculpture Welding Shop in Fine Arts Building
Laboratories (approved only for use of lab-type equipment, such as Bunsen burners)
For questions, please contact EH&S at 940-898-4001, option 3, or email risk@twu.edu.
Page last updated 4:27 PM, May 17, 2023