Shop Safety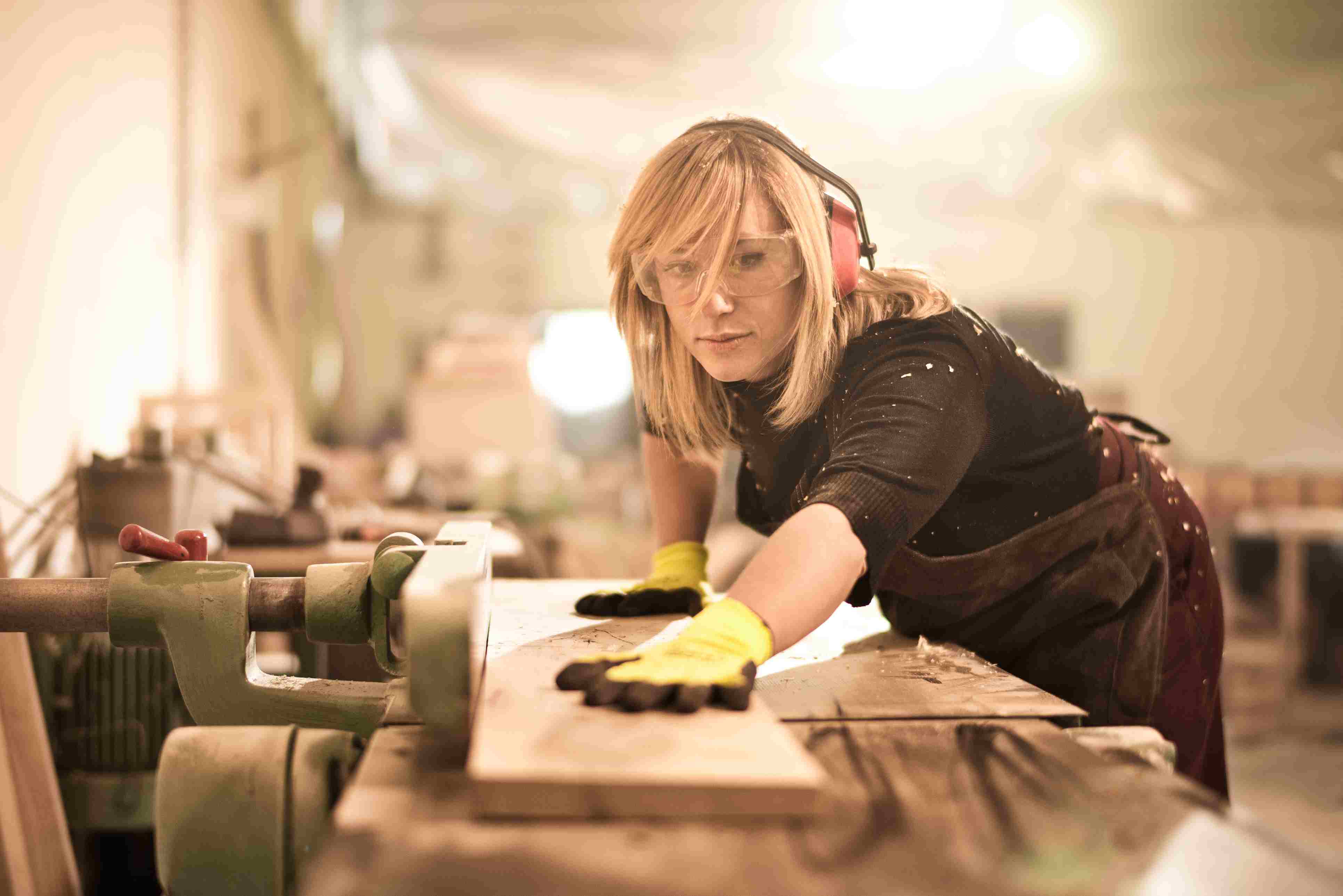 Texas Woman's University is dedicated to the protection of its employees and students from work and/or school-related injuries. The Shop Safety Program (PDF) provides a framework of hazard identification, control methods, training, and record-keeping that is designed to minimize potential shop hazards.
It may be necessary to tailor the program for each shop space, addressing unique hazards. Specific procedures developed for different shop situations must be created. Shop personnel must have access to, be familiar with, and follow the program requirements for working safely in TWU shop spaces.
This Shop Safety Program is applicable to any TWU departments that operate machine shops and/or machine shop-type equipment and power tools. This program is in compliance with Texas Woman's University Regulations and Procedures Policy 04.430: Environmental Health and Safety.
Page last updated 12:19 PM, May 6, 2022