Venipuncture Safety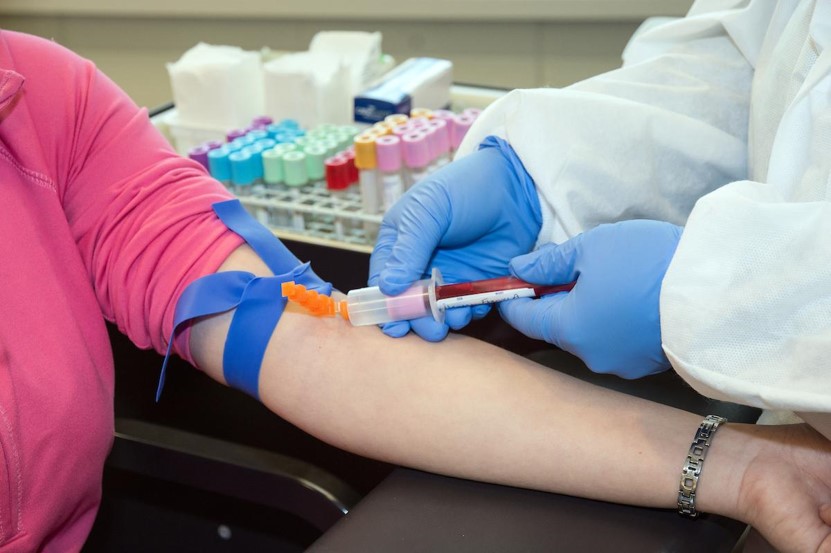 Venipuncture is the collection of blood from a vein, usually for laboratory testing. At TWU, researchers in kinesiology, nutrition, and other academic areas may perform venipuncture as part of their studies involving human subjects.
The links below provide additional information about safety with regard to venipuncture and human studies research. If you have any questions, please contact the Environmental Health & Safety office at risk@twu.edu or 940-898-4001, option 3.
The venipuncture standard operating procedure and training comply with the EH&S URP Policy 04.430. For information on occupational exposure to blood or other potentially infectious material, see Bloodborne Pathogens.
Venipuncture Standard Operating Procedure (PDF)
Venipuncture Information Sheet (PDF)
Page last updated 11:06 AM, June 2, 2022