Innovators & Pioneers
Since its founding more than a century ago, Texas Woman's has become known for its contributions and leadership in the fields of nutrition and health sciences. We salute the female innovators and pioneers of our past who continue to serve as role models to our students today.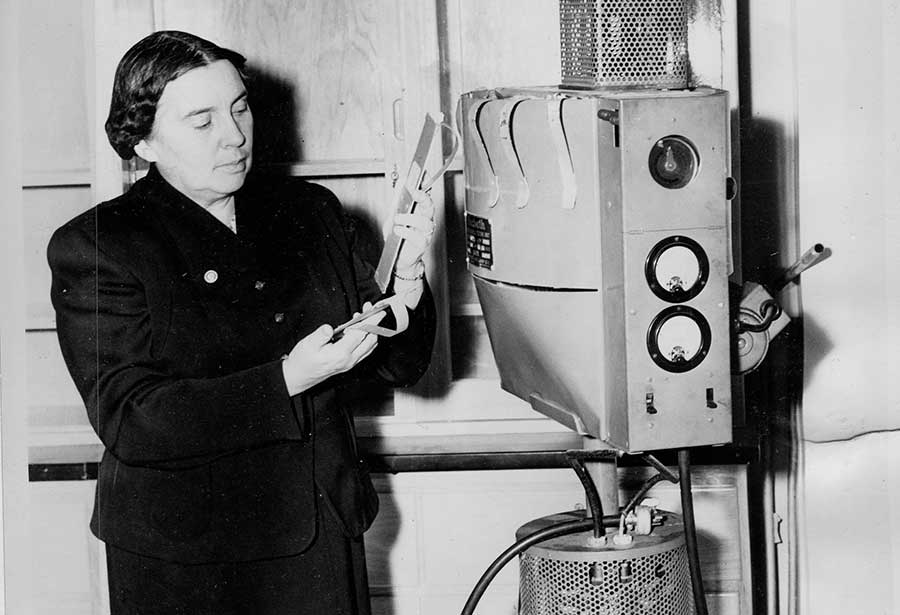 Since the beginning of the U.S. manned space program, NASA has hired researchers to study the effects of space flight on the human body. One of the early researchers was Pauline Beery Mack, Ph.D., director of TWU's Research Institute. Mack served as a NASA principal investigator specializing in bone density research, a noteworthy accomplishment as it was unusual for women to be brought on as experts in the male-dominated research environment of the 1960s.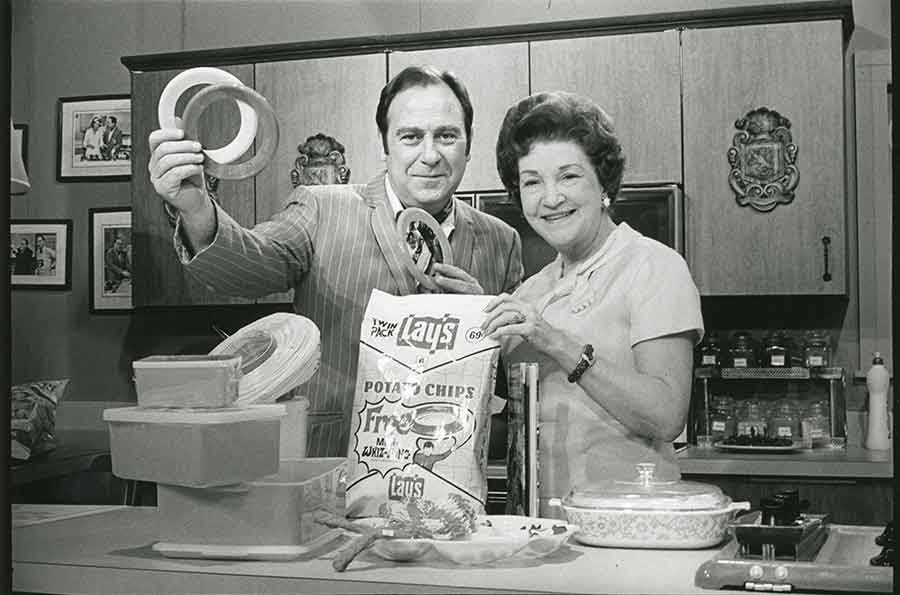 The Fritos Chili Pie®, a long-standing, concession-stand tradition at football games across Texas, has a direct connection with Texas Woman's University, a university that never has had a football team. While the origination of this delicious food concoction — consisting of Fritos® corn chips, chili, onions and cheese — long has been debated, one thing is undeniable. Nell Morris, TWU Distinguished Alumnae and the university's former chief dietitian and associate professor, first published the recipe, ensuring it became a part of snack food lore.
Page last updated 10:12 AM, December 6, 2022