Research Studies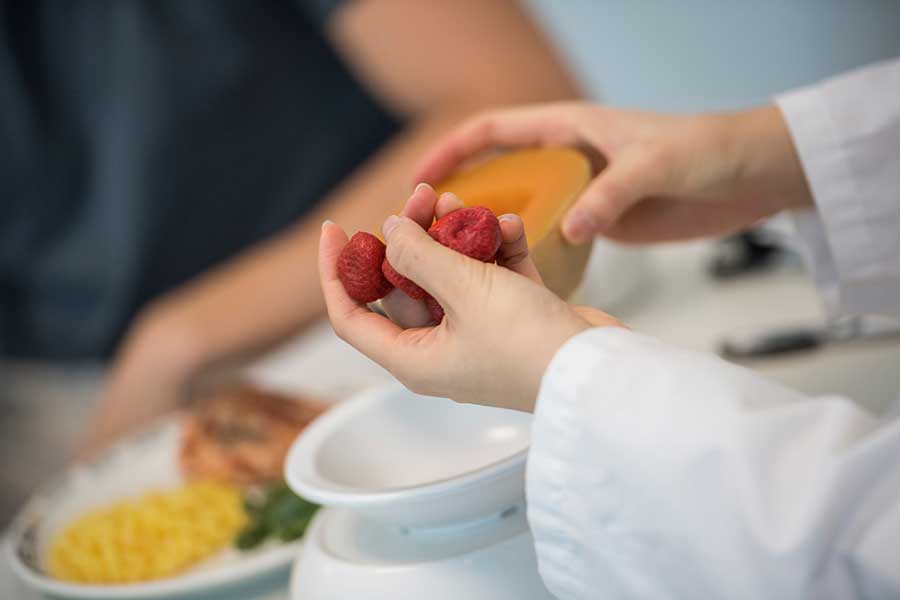 Qualified participants are frequently needed for research studies conducted by the Nutrition and Food Sciences Department. These studies are an important step in examining the correlation between food and one's overall health.
If you are interested in volunteering for this type of study, please view the studies below and contact the researchers using the contact information provided. If selected, you will be contacted by a researcher.
5/12/23
The healthy eating walnut study looks at the beneficial effects of a walnut-based spread in weight management among teenagers, ages 13-17.
Page last updated 3:57 PM, May 15, 2023