Art Day

A hands-on, interactive event with art workshops and wellness activities for high school students and art teachers
This year our theme is


We ART Okay




Health and well-being via the Visual Arts
Come join us
Friday, Sept. 22, 9:30 a.m. - 2 p.m.
TWU Fine Arts Building, Denton Campus
(corner of Oakland and Texas Streets
)
Free attendance!
Please note: Teachers need to register their student cohorts.
Students need to have chaperone/teacher present at all times while on campus.
Registration is now closed.
Please check back in early August 2024 for our next Art Day event. We would love to see you and your students there!
Photo Release
We'd like our photographer to take photos at Art Day. To include your students in the photos, please have parents complete and submit the photo release form.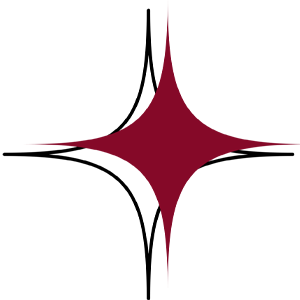 Activities
Together, you and your students can:
Participate in hands-on art workshops led by TWU Visual Arts faculty
Participate in wellness activities centered around the visual arts
Talk with TWU Visual Arts faculty and students
Participate in optional portfolio reviews for college application
Tour our Fine Arts Building
Get free art swag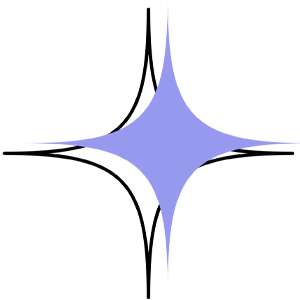 Appropriate for:
Levels 3 and 4 Art Classes, juniors and seniors
Regular honors, AP and IB
Questions?
Sheli Petersen, Professor of Art, Graphic Design
We look forward to seeing you there!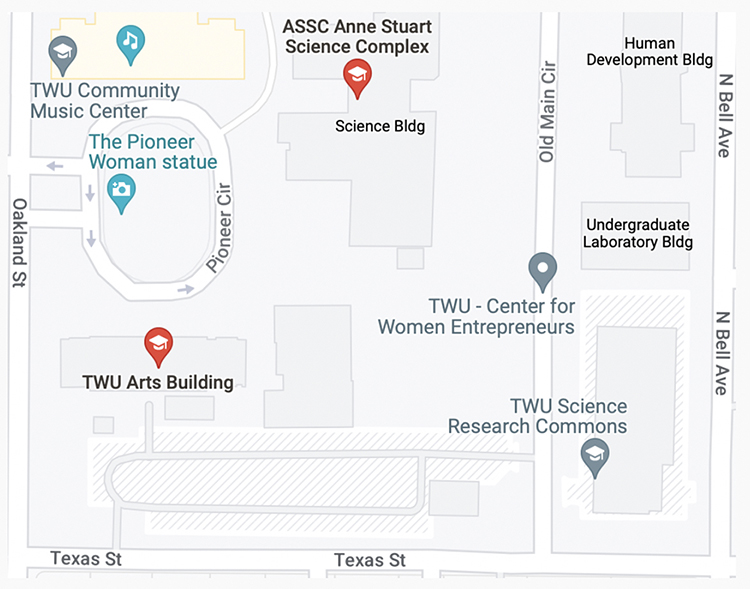 Venue
TWU Visual Arts Building
Corner of Oakland & Texas Streets
Denton, Texas 76201
Click here for a campus map of the Visual Arts Building location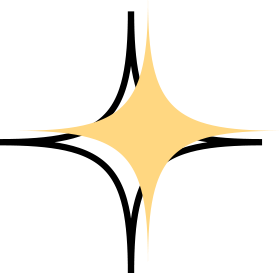 Credits
Fall 2022 TWU Community-focused Design Studio class:
Development and design for Art Day branding, Instagram reels, swag
Aide Alvarez, Brandy (Dani) Arguelles, Mary Atkinson, Angelica Canas, Macy Gaddy, Ashlee Harris, Zaha Joudah, Kathryn Kelly, Steven Le, Sydney Pendarvis-Murden, Jennifer Rodriguez, Cinthia Sanders, Rebecca Smith, Andrea Sparks, Linh Tran, Linda Ward, Emerald Wilson
Page last updated 1:55 PM, August 29, 2023