Fieldwork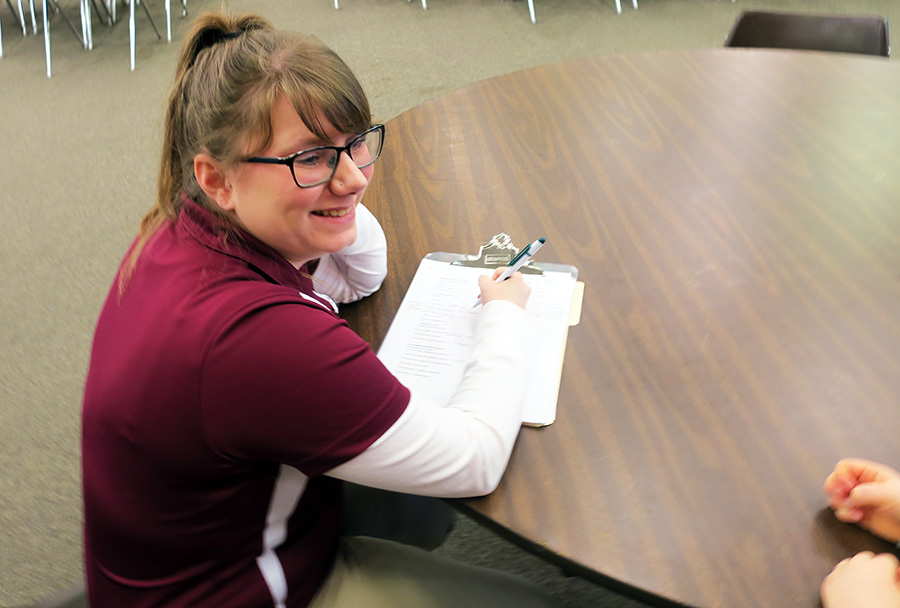 Supervised fieldwork experience is an integral part of TWU's MOT educational program and professional preparation. Level 2 fieldwork provides an opportunity to integrate academic knowledge with application skills in a variety of clinical and community work situations. Field work educators provide valuable support to the educational program through clinical expertise, hands-on training and role modeling.
To access the TWU School of Occupational Therapy Fieldwork Educator's Resources, please visit our EXXAT system dashboard and use the left tabs within the module to locate fieldwork information.
Fieldwork 1
Field work 1 placements are short-term assignments that occur in conjunction with other coursework during each semester.
Fieldwork 2
Field work 2 experiences occur back-to-back at the end of the didactic program; two 3-month assignments are required for degree completion. The majority of FW2 sites are located within Texas and the states surrounding Texas. Due to the high nationwide demand for fieldwork placements, students are not guaranteed both local FW2 placements. Students admitted to the program should expect to complete at least one Field work 2 experience outside the greater metroplex areas of Dallas-Fort Worth or Houston.
Become a Fieldwork Site
Interested in becoming a fieldwork site for TWU occupational therapy students? Contact OTFieldwork@twu.edu for more information.
Page last updated 12:55 PM, March 12, 2018