Community Engagement
Community Dance Center
The Community Dance Center at TWU offers dance instruction for community members of all ages to explore the art of dance with our professionally trained teachers. Our classes, from beginning levels to advanced, teach dance technique and the creative process while promoting individuality, positive self-esteem, and teamwork among our students. Come dance with us!
Texas Dance Improvisation Festival
TDIF celebrates improvisational dance in Texas and beyond, coming together as dance and music artists to share, inspire, and challenge our improvising arts community. Recent festivals have been hosted by Texas Christian University, Sam Houston State University, and Texas Woman's University.
Like TDIF on Facebook for more information and to explore photos of past festivals. Also, check out Events and Performances
Denton Black Film Festival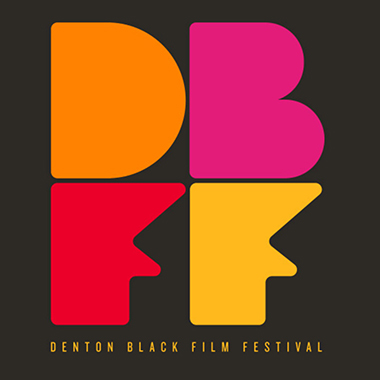 The TWU Division of Dance participates with the Denton Black Film Festival (DBFF) by performing, teaching classes, and/or adjudicating dance films in their pre-festival event. In the past, TWU Community Dance Center teacher Kristianna Hogan taught a Hip Hop class for kids and the TWU Division of Dance presented three works created and performed by students: Strengthen Me, a solo by undergraduate RaChelle Conley reveals a journey of empowerment to the music of Nina Simone; El Sueño Americano, a quartet by undergraduate Marina Gonzalez that paints a living landscape of the dream and struggle of immigration; and More Time Than Stolen, a trio by graduate student Azaria Hogans that explores the courage and compassion of seeing and being seen within a community.
The DBFF pe-festival is a benefit supporting the Denton African American Scholarship Fund. For more information on the festival, please visit their website or Facebook.
Page last updated 2:22 PM, February 21, 2022