Mentoring for New Faculty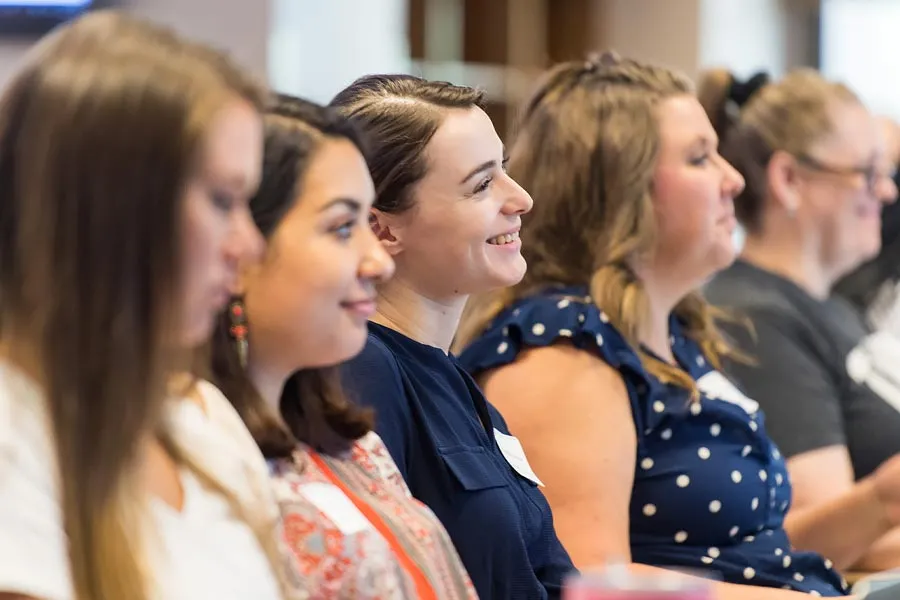 Goal
The College of Arts and Sciences offers a mentoring program to new permanent faculty members each year. The goal of the program is to build a strong foundation for success at TWU by:
developing understanding of TWU's culture
introducing resources and personnel
promoting understanding of the process of annual evaluation, tenure and promotion
formulating career development plans
providing opportunities for networking and professional and personal support
Our program facilitates the smooth transition of new faculty to TWU and enhances teaching effectiveness, research productivity, faculty retention and faculty satisfaction. Mentors gain valuable leadership experience while receiving new ideas and supporting the success of colleagues. Overall, this program seeks to enhance a supportive climate for faculty in the College of Arts and Sciences.
Components
The mentoring program for new faculty consists of two components:
Large group meetings: Professional development presentations and discussions mandatory for all new faculty
Small group meetings: Groups of three to four new faculty meet with one mentor on a monthly basis.
Note: Mentors and mentees will be sent an evaluation survey at the end of the program to assess their perceptions of the value and effectiveness of the program.
Component 1: Professional development presentations and discussions
In 2022-23 the following presentations and discussions will take place:
August 26, 1-3 p.m.: Training Session for Faculty Mentors
Session 1, September 9, 1-3 p.m.: TWU's Culture / Tips for Success / Social Networking
Session 2, October 14, 1-2:30 p.m.: Teaching Resources at TWU
Session 3, November 11, 1-2:30 p.m.: Annual Review/Tenure & Promotion Process
Session 4, February 10, 1-2:30 p.m.: Self-Care
Session 5, March 10, 1-2:30 p.m.: Research Resources at TWU
Session 6, April 21, 1-2:30 p.m.: Administrative Structure and Faculty Governance at TWU / Social Hour
Additional Sessions
Additional sessions on annual review and tenure & promotion process are offered throughout the year for other faculty.
Component 2: Mentoring and Networking
All new faculty members and other full-time faculty who are in their second or third years and who wish to opt-in are placed into groups of approximately three to four people, led by a faculty mentor. The faculty mentor is a tenured faculty member who serves as the group's facilitator. In these small groups, faculty discuss their experiences, ask questions and develop five-year individual career development plans that identify their professional goals, skills and resources.
Groups meet at least four times during the academic year, and mentors make themselves available for individual consultations with their mentees. Faculty apply to the CAS Dean's Office to serve as mentors and will receive training and a stipend for their leadership. In January, there is a mid-term check-in with each mentor, and at the end of the year mentors and mentees are given the opportunity to provide feedback about the program.
Page last updated 2:16 PM, July 21, 2022