Jamison Lecture
3/8/18
Two American political reporters will speak at Texas Woman's University's third annual Jamison Lecture, beginning at 7 p.m., March 28 on the university's Denton campus. The lecture, titled "Covering the Trump Presidency: Perspectives from Women Journalists", will be held in the Multipurpose Classroom Laboratory Building auditorium on North Bell Avenue. The lecture is free and open to the public.
Covering the Trump Presidency: Perspectives from Women Journalists
7 p.m. March 28, 2018
MCL Auditorium, TWU Denton Campus
Speakers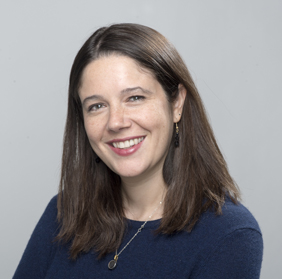 White House reporter for The Washington Post and senior political analyst for MSNBC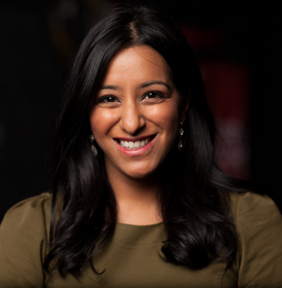 Political reporter for The Guardian U.S.
Moderator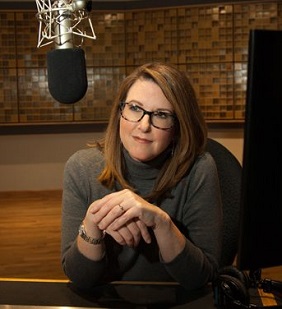 Host of local NPR station KERA's, "Think" program
Boyd was declared "Best Broadcaster for Radio in Dallas" by D Magazine in 2010 and won the Public Radio News Directors Incorporated award for best call-in program in 2012.
The Jamison Legacy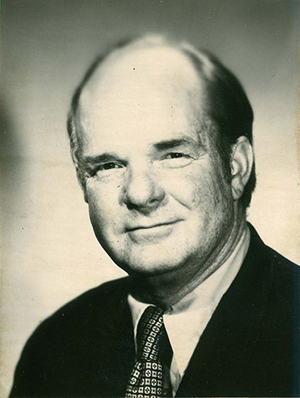 In 2014, the Jamison estate donated $1.7 million to Texas Woman's University to fund the Jamison lecture and other university needs. The Jamisons were longtime supporters of TWU and members of TWU's Old Main Society. Alonzo Jamison served seven terms in the Texas State Legislature before joining TWU faculty in 1968. During his tenure, he became chair of the TWU Department of History and Government before retiring in 1984. He passed away in 2011. His wife, Elizabeth Jamison, received a bachelor's degree in music from the Texas State College for Women, now TWU, in 1943. She died in 2009.
In 2016, legendary attorney Sarah Weddington, believed to be the youngest person ever to win a case before the U.S. Supreme Court, spoke about women's leadership and the future during the university's inaugural Jamison Lecture.
In 2017, three national experts on women in politics discussed "Women in Politics: A Conversation About the Future." Event speakers were Dianne Bystrom, director for the Carrie Chapman Catt Center for Women in Politics at Iowa State University; Ann Bookman, director of the Center for Women in Politics and Public Policy at the McCormack Graduate School of Policy and Global Studies, University of Massachusetts Boston and Cindy Simon Rosenthal, director and curator for the Carl Albert Congressional Research & Studies Center at the University of Oklahoma. Krys Boyd, host of local NPR station KERA's, "Think" program, served as moderator.