Faculty & Staff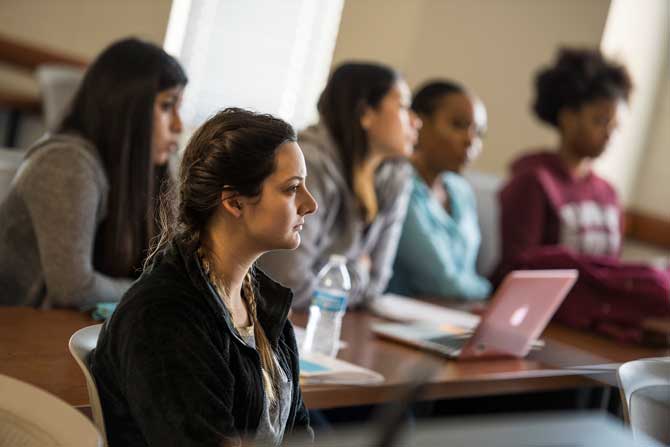 The Internships & Experiential Learning Office provides presentations and workshops for faculty, staff, residence hall groups, student organizations, and the campus community on a wide variety of topics.
We work collaboratively with our campus partners to design programs that best fit the needs of your group.
Presentation topics
Sample topics include, but are not limited to:
15-minute overview of internships office, services, and programs
Internship Search
Preparing for the Internship Interview
Maximizing Your Internship Experience
The Business Student Search
Experiences in Health Care
Networking, Job Shadowing, and Internships
Branding Yourself
National Internship Programs for Students of Color
The Internship Search Process for First-Generation Students
Liberal Arts Internship Experiences
Major Exploration Through Internships
We can also assist you with finding employers to come and speak to your group.
Request a presentation
Contact the Office of Internships & Experiential Learning, internships@twu.edu to schedule a presentation.
Page last updated 4:52 PM, August 2, 2023