Creating an Internship Experience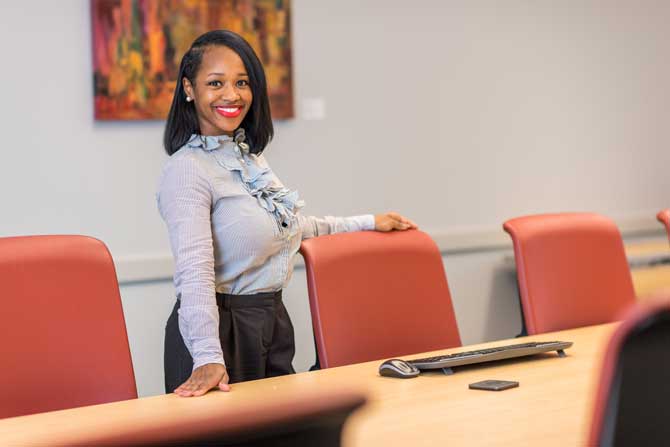 To maximize student learning, productivity, and employer satisfaction, well-designed internships:
Are clearly and accurately explained in a job description
Begin with an orientation to the organization and its culture and norms
Assign the intern a direct supervisor who provides continual feedback
Allow the intern to take responsibility for projects, rather than assisting with many tasks
Include opportunities for the intern to observe meetings and operations outside the scope of their normal duties
Employer best practices
Designating an internship supervisor: Having a dedicated supervisor is the best way to ensure the program runs smoothly and successfully.
Provide meaningful assignments: Offer interns real work assignments to ensure program success and to ensure a challenging, but supporting environment.
Note progress and provide feedback: Give interns constructive feedback throughout the internship so that their work feels valued and learning increases.
Set clear and mutual expectations: Setting clear expectations for the interns during their experience will assist in reducing misunderstandings.
Hold orientation with interns and supervisors: An orientation will ensure both the interns and supervisors start off on the same page.
Schedule regular meetings: Have a weekly scheduled time to meet with the intern so they can update you on projects or get clarification.
Set up an internship opportunity for TWU students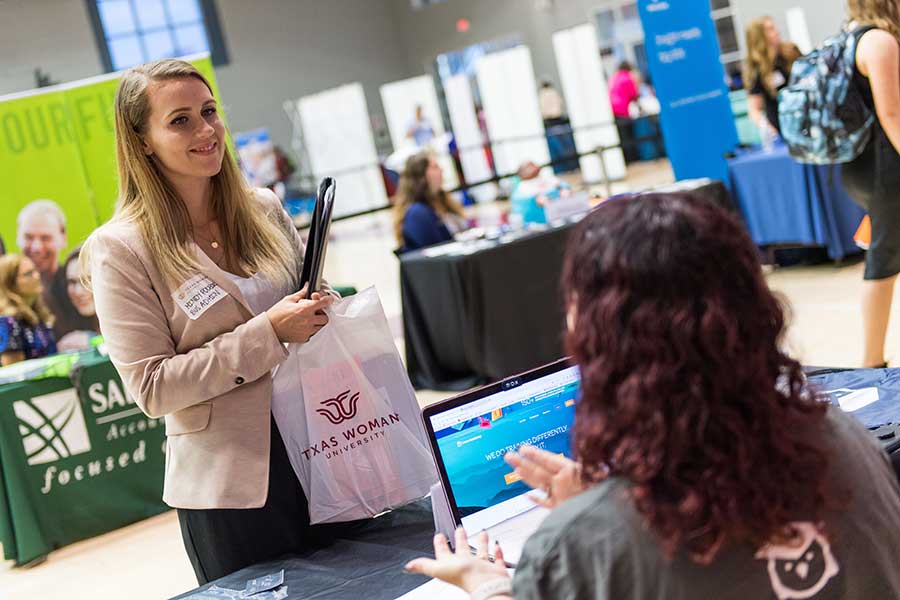 All of our opportunities (internships, volunteer positions, part-time jobs, and full-time opportunities) are all posted on TWU Connect - Handshake, our online recruitment platform.
Step 1: Create a job description
Identify projects for interns and create a description for the internship experience. Find job description examples here.
Step 2: Post your opportunities
Log in to Handshake, or create a free account, and begin posting your opportunities.
Step 3: Connect with TWU students and hire them
Contact the Internships Office staff to begin branding your organization on-campus and connecting with our students.
Recruiting interns
One of the best recruitment techniques that employers prefer is interactions and engagement with our students. We have a variety of recruitment programs and events for employers to connect with our students that meet different organization needs.
Find Internship Recruitment Opportunities
Page last updated 4:40 PM, April 12, 2022