Find internship information for...
Students
Internships are a great way to gain experience. Need assistance finding an internship or want to learn how to receive academic credit? Visit our student internship website.
Employers
Want to connect with our students for internships or other experiential opportunities? We can assist you with recruiting our students as well as designing your internship program.
Faculty & Staff
The Internships Office is here to partner and collaborate with faculty and staff from all TWU colleges and campus departments. Visit our faculty and staff website to learn more.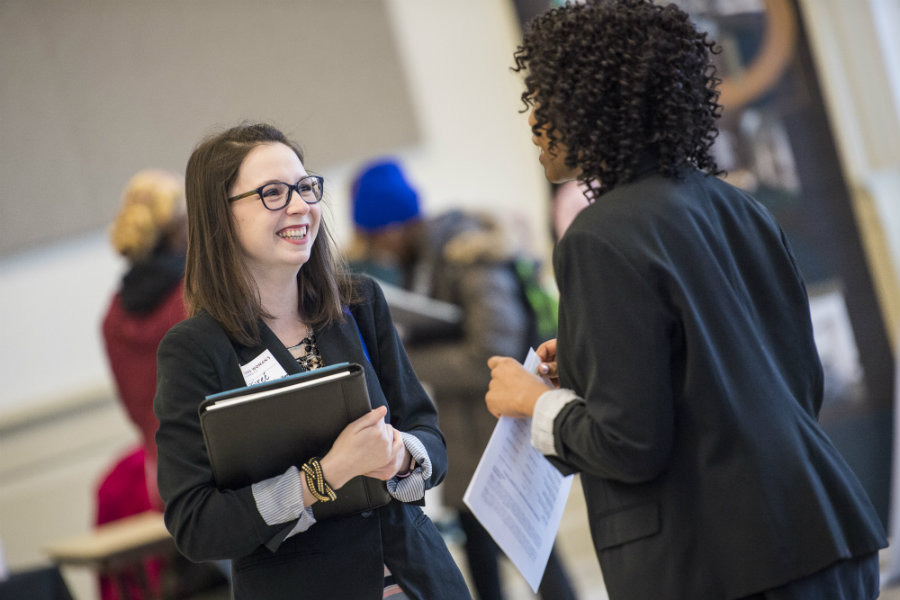 Financial Support
We can provide financial support for students at TWU who are completing an unpaid internship off-campus. Visit our student internship financial support page to learn more.
Join Handshake
Handshake is a free resource for you to search and apply to internships and job, schedule an advising appointment, sign up for interviews and see upcoming events and workshops.