Internship Programs & Events
Student Workshops
Internships 101 workshops are general internship workshops. The workshops cover a wide range of topics in a short amount of time. Topics vary every semester.
All Spring 2021 dates have passed, check back for updates on upcoming dates.
Internships 101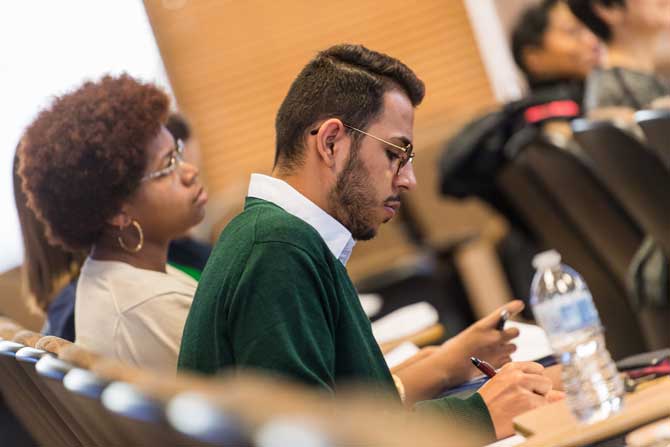 In partnership with the Career Connections Center and Diversity, Inclusion, and Outreach, the Diversity in the Workplace series is a series of student workshops with the focus on marginalized identities in the workplace and preparing students to address microaggressions, stereotypes, biases and discrimination that may occur in the workplace.
The series will also help students to become aware of any privileges they may have and learn how to become an ally and advocate for underrepresented communities.
Attend a Series Event
Experiential Student Programs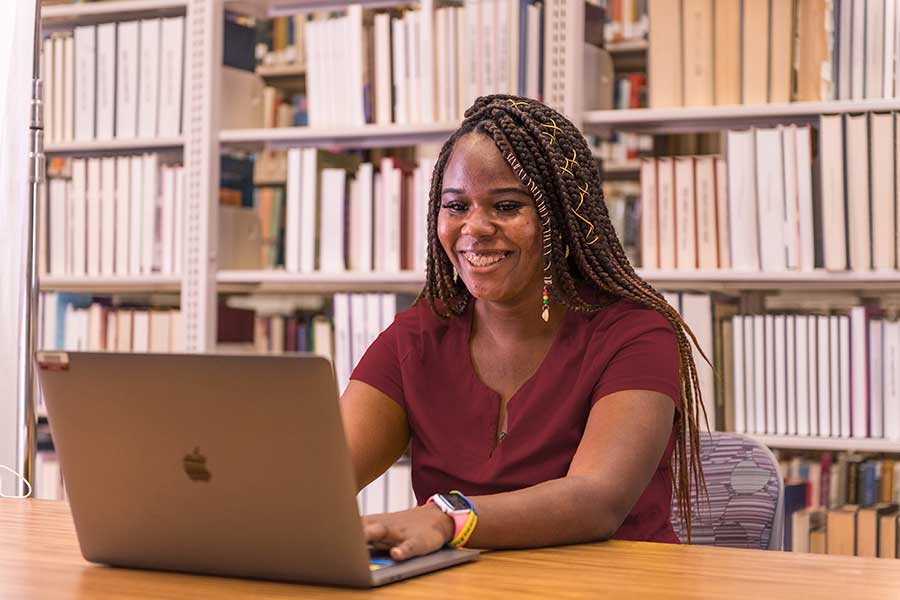 The Students of Color Internship Prep Program is a 4-week, online program, designed to prepare First-Gen, undergraduate Students of Color (students from racially and/or ethnically underrepresented backgrounds) to apply for internships and connect with professionals with similar racial and ethnic backgrounds.
More Information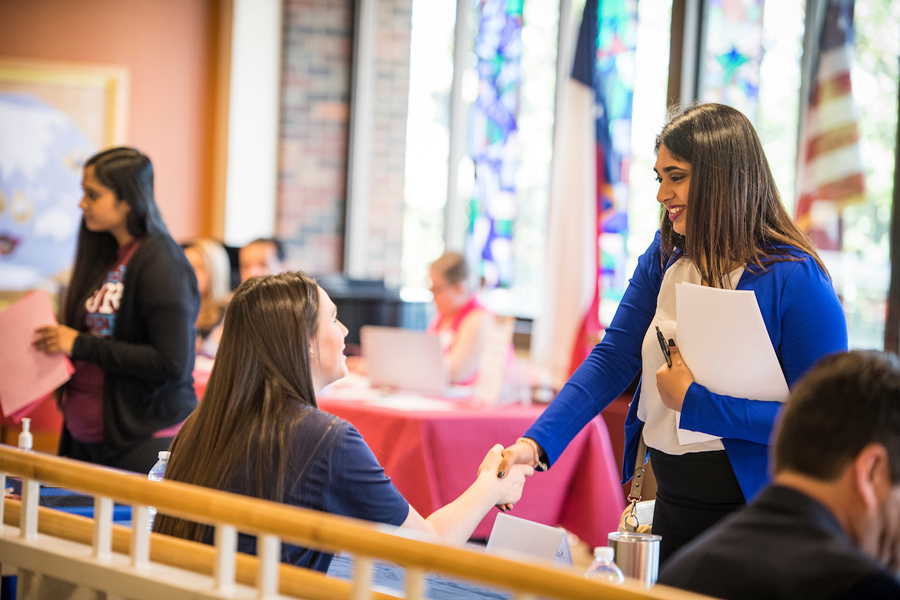 The First-Generation Internship Prep Program is a 4-week, online program, designed to prepare First-Generation, undergraduate students to apply for internships and connect with professionals.
Through preparation workshops and experiential activities, such as mock interviews and resume reviews, participating you will gain a general understanding of the internship search process, develop application materials to apply for internships, and identify internship opportunities you hope to apply for.
Attend First-Gen Program
The Virtual Job Shadowing Program is a way to connect undergraduate students with professionals in their field of interest. You will conduct virtual informational interviews with a professional during the week of Spring Break.
You will gain an understanding of an organization and its culture and explore an industry of your choice.
Job Shadowing Program
Connect with Employers & Alumni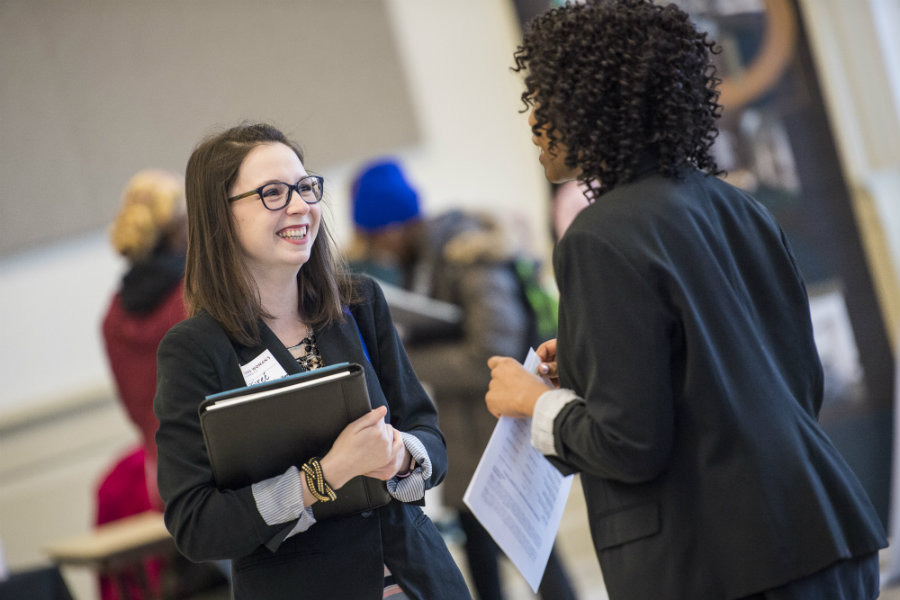 Our Internship Roundtables are industry-based employer panels. During these panels, employers who are actively recruiting interns will share about their internship programs and other experiential opportunities, provide students with advice on how to stand out from other candidates and connect with students during this networking event.
Internship Roundtables
In partnership with the Alumni Engagement Office, Coffee & Alumni Conversations is a series of events to connect and engage with TWU Alumni in conversations about their academic journey, internship and job search process, and post-graduation experiences. TWU Alumni will lead small group conversations, providing students with advice and guidance while sharing their experiences in their current industry.
Coffee & Alumni Conversations
Page last updated 10:53 AM, July 19, 2021