How to Apply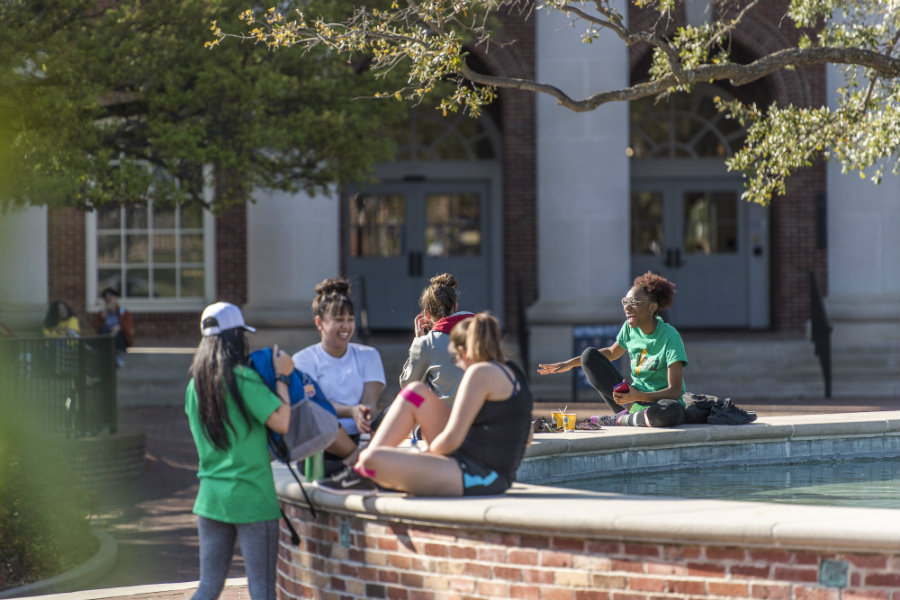 Step 1: Apply online
Step 2: Pay the nonrefundable application fee
The $50 fee can be paid in the following ways:
Note: The application fee can be paid online but is the only method prior to submitting the application.
Step 3: Submit official TSI Scores to the Office of Admissions Processing. Also TSI Score Release Form (if applicable)
The score release form gives TWU permission to retrieve official TSI scores from other in-state colleges and universities.
Step 4: Return a completed Dual Credit Permission Form to your high school counselor
You must fill out a permission form for every academic year you take courses
Student, parent and school official signatures give permission for enrollment into the Dual Credit Program
Your high school counselor can also give you a permission form
Step 5: Submit a recent official high school transcript
Application Deadlines
All required documents and ApplyTexas application must be received by the following deadlines to be admitted into the TWU Dual Credit program:
Fall Deadline — August 1st
Spring Deadline — December 1st
If you do not complete all parts of the application process, do not meet dual credit enrollment requirements or have a hold on your account for past due balances, you will not be eligible for enrollment. Allow up to 10 business days for processing of application and documents.
Page last updated 2:27 PM, March 23, 2022