Graduating Dual Credit Seniors
Continuing with TWU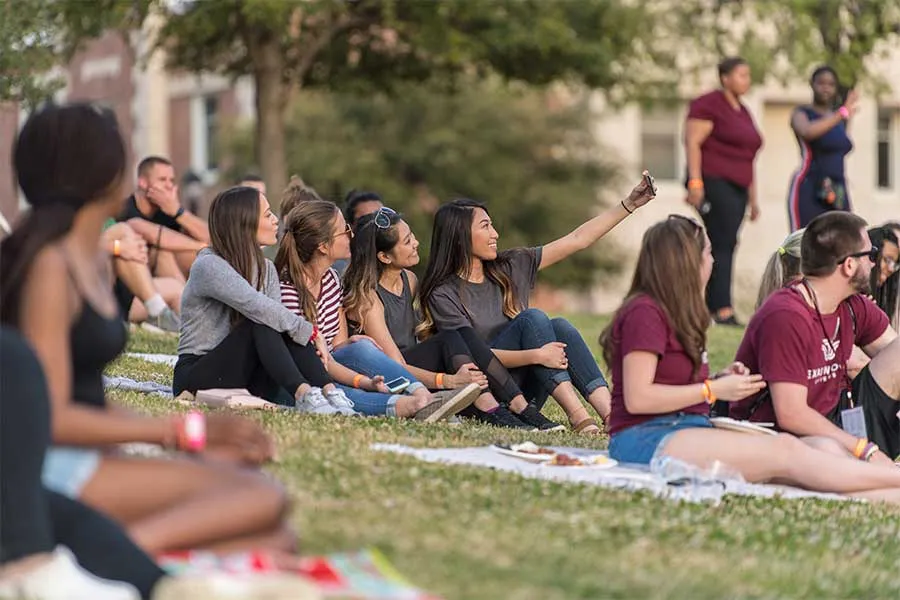 We are excited you have decided to continue your studies with us at TWU! Go Pioneers!!!
To get into our system as an undergraduate student as opposed to a Dual Credit student, follow the below steps:
Re-apply as an undergraduate at: GoApplyTexas.org
You do NOT have to pay the application fee again, so skip this part of the application
Submit your final High School transcript as soon as you can.
Clear any holds on your account
For assistance please contact OAP@twu.edu
Transfer your credits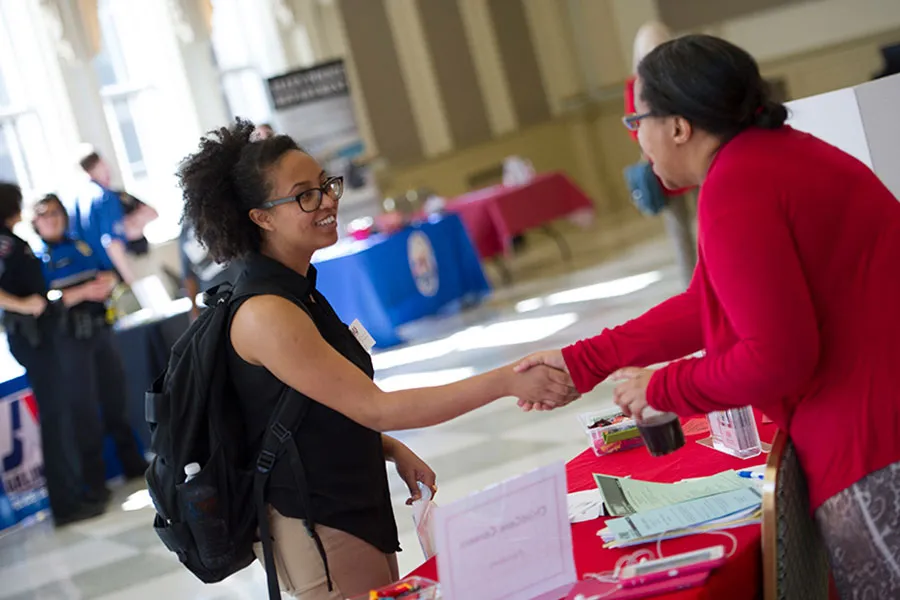 Thank you for choosing TWU for your dual credit, we wish you the best!
You will need to order your official TWU transcript to be sent to your College/University. These can either be sent electronically, picked up in person, or you can request they get mailed.
Online
Texas Woman's University has retained Parchment to accept transcript orders over the Internet.
Current students may also order official transcripts through Student Self-Service as well as view their unofficial transcripts.
Pickup or mailed requests
Our lobby hours at the Denton campus are Monday through Thursday, 8 a.m. to 5 p.m., and Friday 10 a.m. to 3 p.m.
Students can request their transcript in person at the Denton Registrar's Office for immediate pick-up. Payment options for in-person requests are credit card, check, or cash at the time of the request.
For mailed-in requests, please print and complete the Official Transcript Request Form [pdf], and send your payment to the address on the form. Please note that a $30 fee will be charged for all returned checks.
Transcripts will be available for pick-up or mailed within 48 hours of receiving the request unless the request contains instructions to hold for special postings. During peak times, the processing of transcript requests may take up to 3-5 business days. If you have any questions or concerns, please email the Transcript Office at transcripts@twu.edu
Page last updated 1:11 PM, September 27, 2023