Insurance Programs and Standards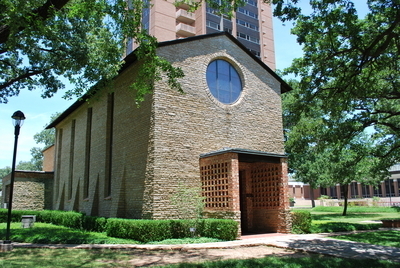 Risk Management manages a comprehensive insurance program for the university. Our goal is to find the best risk financing solution at the optimal cost to cover the university's risk exposures. If a department has a need to finance a risk due to a new or changing activity or asset, please reach out to us at Risk@twu.edu. Risk Management will review existing risk financing programs, obtaining additional insurance as necessary through TWU's contracted brokers.
The following are some of our other most commonly requested services:
Provide Certificates of Insurance (COIs) for contracts and agreements
Review of insurance requirements for contracts and agreements
Performing claims investigations for losses incurred by the university
Submitting and managing insurance claims on behalf of the university
Risk Management has developed a document detailing the insurance requirements for contracts with third parties (Third Party Insurance Standards 1-2020). This document will be incorporated by reference in contract templates developed by the Office of General Counsel.
Page last updated 4:47 PM, January 10, 2020