Insurance Programs and Standards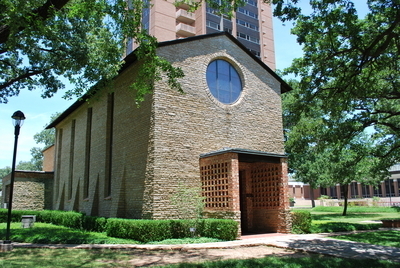 Risk Management manages a comprehensive insurance program for the university. Our goal is to find the best risk financing solution at the optimal cost to cover the university's risk exposures. If a department has a need to finance a risk due to a new or changing activity or asset, please reach out to us at Risk@twu.edu. Risk Management will review existing risk financing programs, obtaining additional insurance as necessary through TWU's contracted brokers.
The following are some of our other most commonly requested services:
Provide Certificates of Insurance (COIs) for contracts and agreements
Review of insurance requirements for contracts and agreements
Performing claims investigations for losses incurred by the university
Submitting and managing insurance claims on behalf of the university
Contract Insurance Requirements
Risk Management has developed a document detailing the insurance requirements for contracts (TWU Third Party Insurance Standards 5-2022). This document will be incorporated by reference in contract templates developed by the Office of General Counsel (OGC).
Most contracts will now need to be sent to Risk Management (Risk@TWU.edu) prior to sending them to Procurement Services or OGC. Refer to Procurement Services' Contract page for additional information about the contract routing process. Departments must obtain a Certificate of Insurance from vendors and forward it, the contract, and the Contract Routing Sheet (CRS) to Risk@TWU.edu. Risk Management will review the insurance, sign the CRS, and forward it to TWUContracts@TWU.edu.
Not sure what a COI is? Generally, it is easiest to ask vendors to show the TWU Third Party Insurance Standards 5-2022 to their insurance broker as they will understand what we are asking for. However, below is one example of what a COI meeting TWU's requirements might look like:
NEW! We have developed a brief training course (available in Bridge) explaining how to read COIs as well as explaining some of the reasons for our insurance requirements applicable to vendors!
Please reach out to Risk Management for assistance with this process, or if you have any questions about TWU's insurance requirements.
Page last updated 11:33 AM, April 21, 2023