Student Resources
Advising plays a large role in your ability to plan and succeed at TWU. All of the advisors in the College of Health Sciences are eager to help you with your academic and career goals.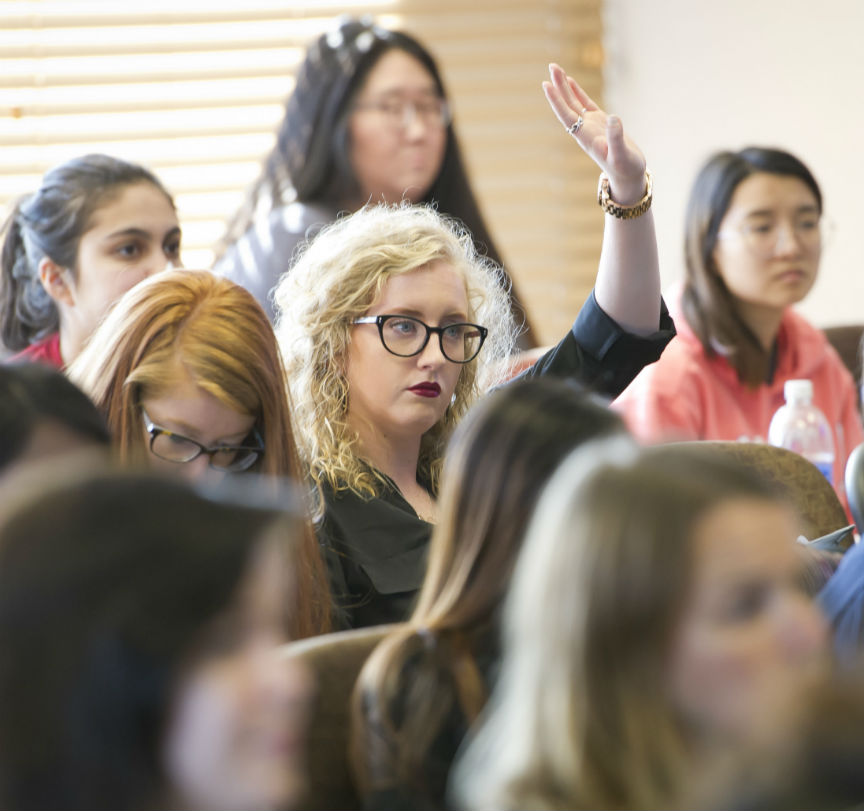 First-year students
All first-year students (less than 30 earned credit hours) and all pre-Dental Hygiene majors will be advised by Tanya Faglie. Advising appointments are available in person or over the phone.
Use this online scheduling system to schedule an appointment with Tanya.
Or, send her an email at tfaglie@twu.edu. Include your full name, TWU ID number, major, phone number and available dates and times for an appointment.
Please keep your appointment. If you are more than 10 minutes late, you will need to reschedule.
Sophomores, juniors & seniors
If you are a sophomore, junior, or senior, please contact your departmental advisor for information on advising and how to schedule appointments:
scroll to see the full table⇨
Department
Advisor
Contact information
Communication Sciences and Disorders
David Infante
dinfante@twu.edu
940-898-2021
Dental Hygiene (accepted into program only)
Patricia Nunn
pnunn@twu.edu
940-898-2870
Health Studies (online program)
Westley Gillum
wgillum@twu.edu
940-898-2834
Health Studies (on-campus program)
Roger Shipley, PhD
rshipley@twu.edu
940-898-2840
Kinesiology
Janelle Davis
jdavis10@twu.edu
940-898-2714
Nutrition & Food Sciences
Sherry Vanatta
svanatta@twu.edu
940-898-2468
NOTE: Please inform your advisor as soon as possible if you are thinking of changing your major. You must fill out the proper forms to have your major changed officially in the university system.
Important dates
Scholarship applications due: March 15
Financial aid priority deadline for Summer/Fall: March 15
Financial aid priority deadline for Spring: September 1