Resource Library
Need assistance now? Check out these on-campus and online resources!
On-campus resources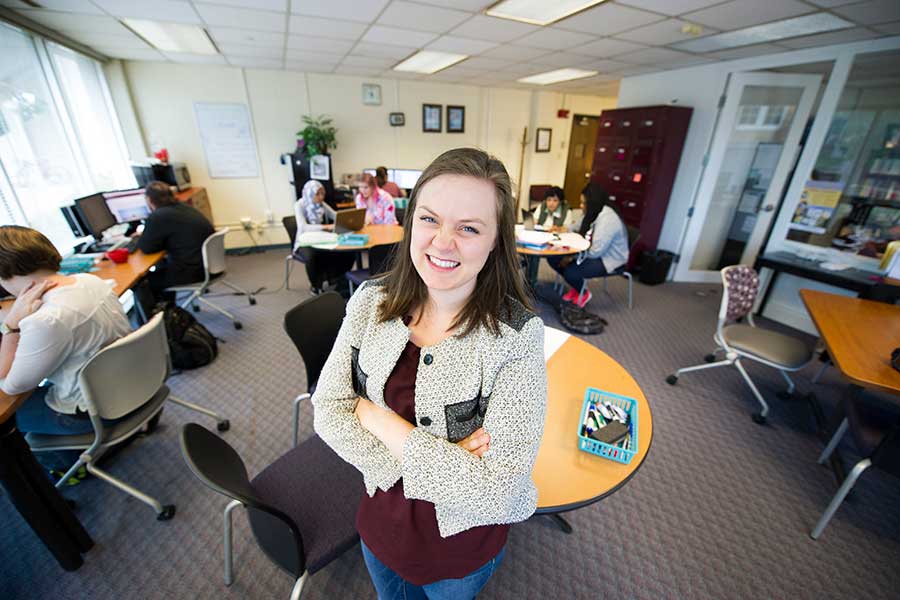 Online resources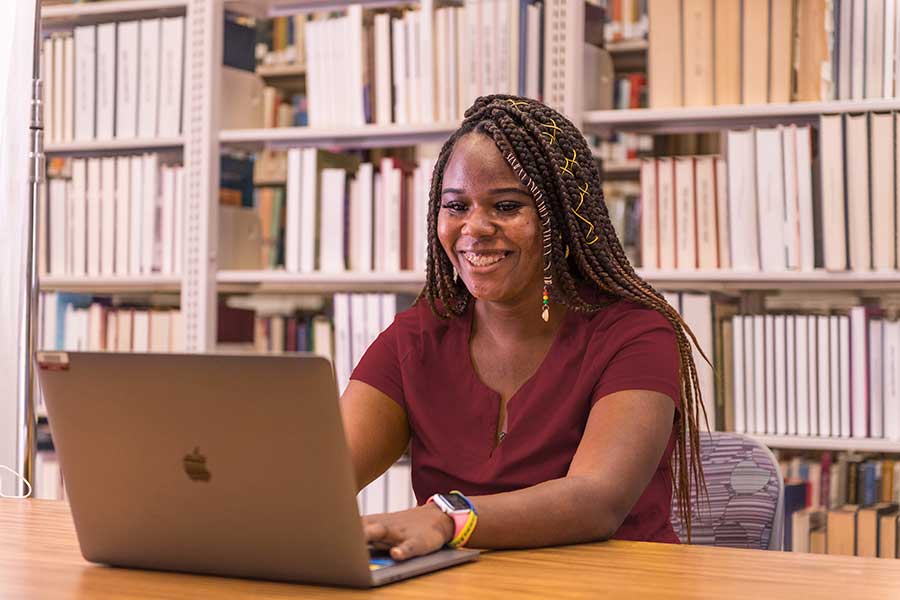 How To Study is a website full of resources that are free and available to students to assist with study planning, test-taking, note-taking and writing papers specifically for different college disciplines.
LinkedIn Learning offers training in 3D, Animation, Audio, Business, Design, Developer, Home Computing, Photography, Video, Web + Interactive and so much more. Log in to LinkedIn Learning with your TWU email address for free access to thousands of hours of training.
VARK (for learning styles) is a simple assessment that will assist you in determining your learning style. Information is provided on how to implement your learning preferences within your academic experience.
Khan Academy offers practice exercises, instructional videos, and a personalized learning dashboard that empower learners (K-14) to study at their own pace in and outside of the classroom.
Page last updated 4:11 PM, March 30, 2022