Ibid. Student Journal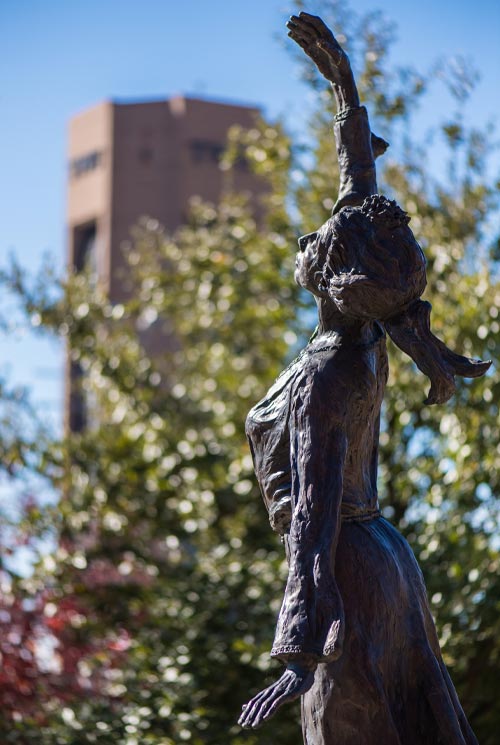 Welcome to Ibid.: A Student History Journal, published by the Eta Nu Chapter of Phi Alpha Theta History Honor Society at TWU.
Celebrating 16 years of publishing the best in graduate and undergraduate scholarship, Ibid.'s current volume continues the journal's strong tradition of faculty and student collaboration.
In 2022, the national office of Phi Alpha Theta awarded Ibid. a prestigious Gerald Nash Journal Prize for the ninth consecutive year. This national award recognized TWU students for their superlative efforts in creating a professional journal. In 2019, Phi Alpha Theta named the Eta Nu Chapter a "Best Chapter" for the seventh year in a row.
Thanks to a generous private endowment, Ibid. awarded the prize for "Best Paper" to three works in this volume. The prize, named for TWU professor emeritus Valentine J. Belfiglio, were awarded to Stefanie Hustoft, Lauren Davis and Ryann Guthrie for excellent scholarship and writing.
In addition to featuring our Belfiglio Prize winners' essays, this volume includes featured forum departments examining Female Agency, Politics in the 20th Century, and the Environment in History. Celebrating more than 16 years of publishing the best in student research and writing, the editors of Ibid.: A Student History Journal proudly invite you to enjoy our 16th volume.
Page last updated 8:01 AM, June 28, 2023