Call for Papers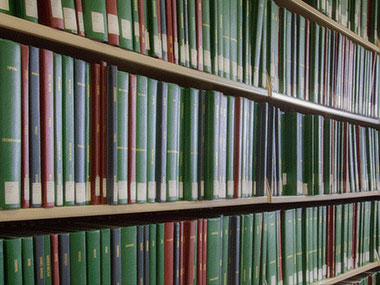 The Department of History and Government is looking for history-oriented papers for publication next spring in Ibid., our peer reviewed history honor society journal.
Article Details
Articles may cover the following subjects:
United States History
World History
Art History
History of Literature and Rhetoric
Women's History
History of Science and Technology
Pre-approved Subjects
Need more information?
For more information regarding subject approval and essay submission, please contact Jacob Blosser, PhD, at jblosser@twu.edu.
Page last updated 8:18 AM, June 29, 2023