Dental Hygiene Student Organization
Student Chapter of American Dental Hygienists Association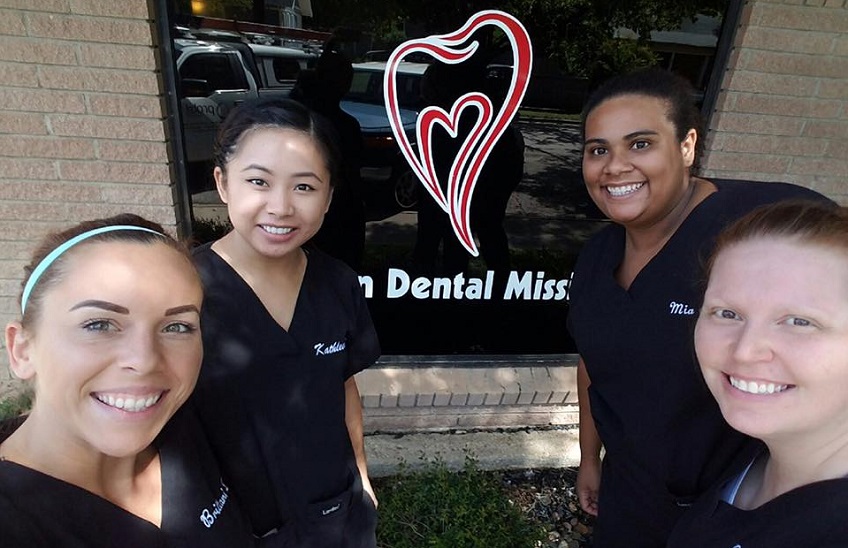 TWU Dental Hygiene Student Chapter Facebook Group
Purpose: This organization works to cultivate, promote and sustain the art and science of dental hygiene while contributing to the improvement of public oral health. The chapter holds business meetings, hosts speakers on topics of professional interest, participates in service projects and social activities, and attends state and national organization events.
If you are actively enrolled in any of the TWU dental hygiene programs, you may join this organization. To maintain membership, you must be progressing successfully through the program.
Dues: $250 annually. These dues cover ADHA national fees, TWU chapter fees, registration for the Texas Dental Hygiene Annual Session and part of the annual Graduate Recognition Ceremony.
Location: TWU's Denton Campus
Faculty Sponsor: Charlene Dickinson, RDH, MS
Page last updated 11:53 AM, April 23, 2019