Dieb McDavid Scholarship Program
TWU Regent Vice Chair Stacie Dieb McDavid and her partner, David McDavid, established the Dieb McDavid Scholarship Program in 2021. This scholarship is for Denton High School students who demonstrate a commitment to women's leadership and have a passion for enhancing their local community. The McDavids hope that by being part of this program "it will inspire others to pay it forward, too." Regent McDavid, 2021.
Eligibility Requirements
Eligible Denton High School graduates will be automatically considered for the scholarship during the TWU admissions process.
First-time entering first-year student
Rank in the top 50% of your Denton High School graduating class
Demonstrate financial need based on FAFSA/TASFA criteria

Must be eligible for TEXAS grant

Up to $5,000 scholarship award; renewable for up to four years
Scholarship Awards
The award amount is determined annually based on the cost of attendance at TWU. The actual amount of the award will vary for each scholar, depending on other scholarship awards and the ability of the scholar's family to contribute to the cost of college.
The McDavid Scholarship provides a last-dollar scholarship to cover up to $5,000 in order to pay for tuition and fees for four years.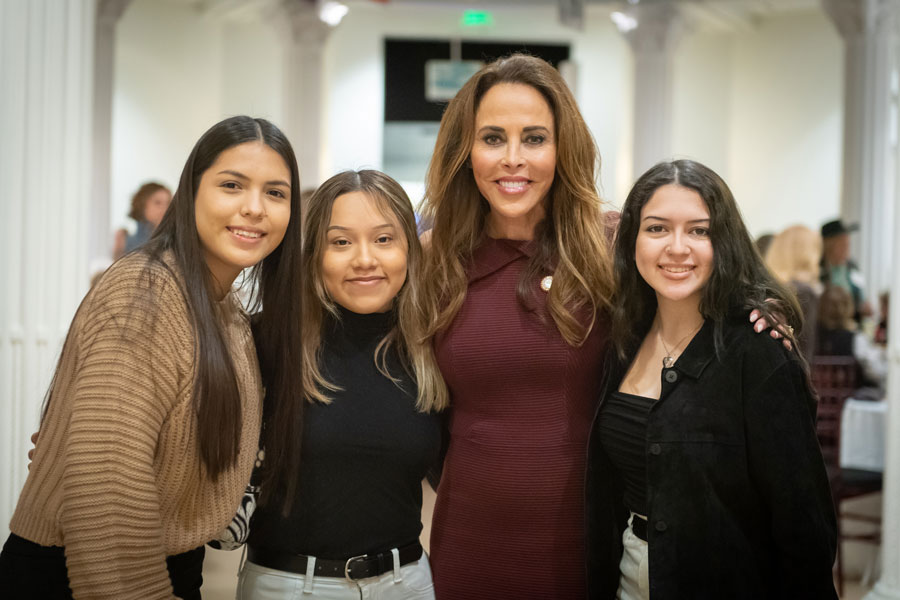 David and I are thrilled to give more deserving Denton High School graduates a chance to succeed academically and follow their dreams, and we hope this inspires others to pay it forward, too.
Page last updated 12:47 PM, October 10, 2022