FYC Reader and Essay Contest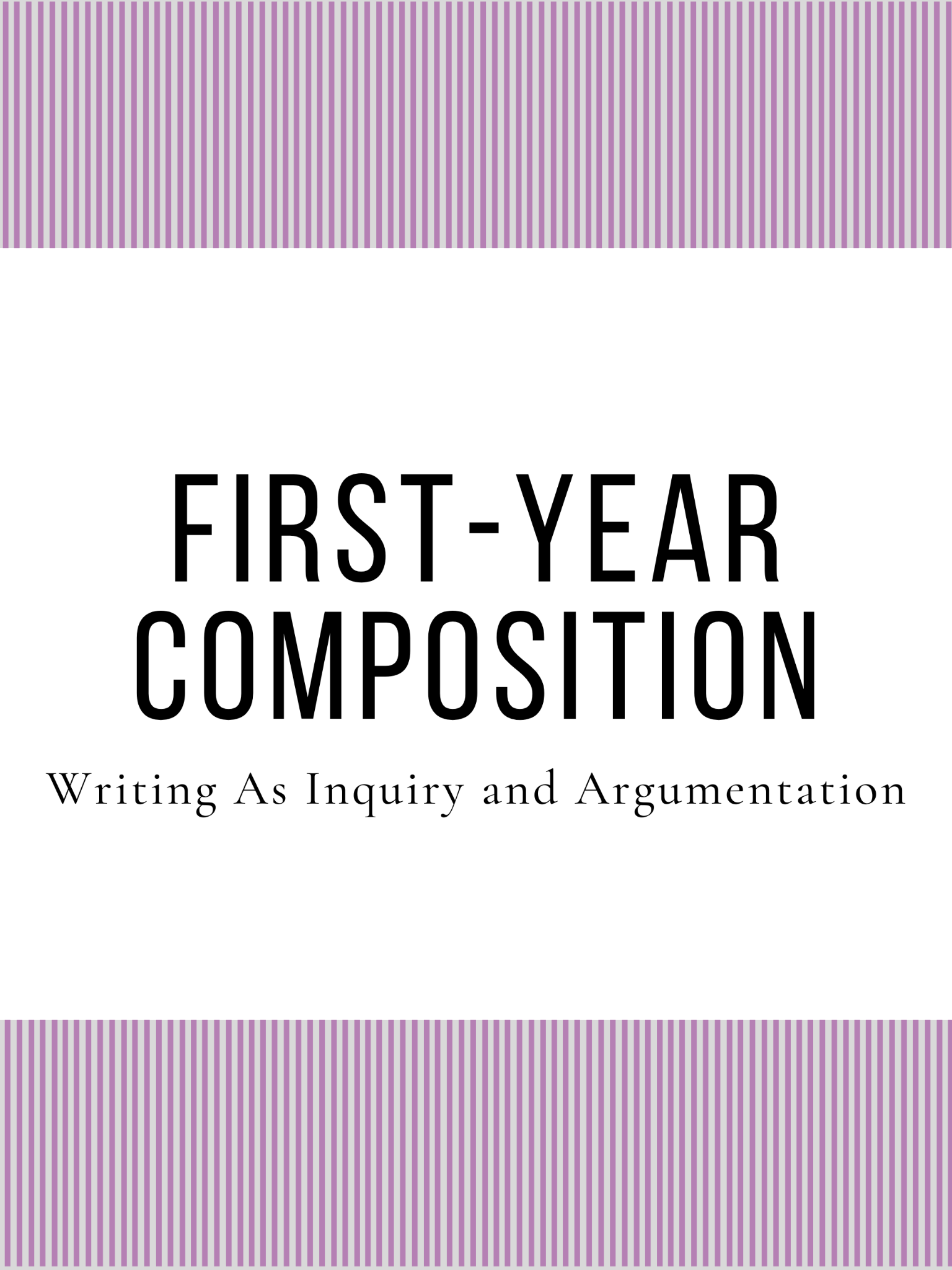 In 2021, the TWU FYC program was awarded a generous grant funded by the U.S. Department of Education and administered by the Texas Higher Education Coordinating Board. With this funding, a team of 15 faculty and staff wrote an open educational resource (OER) textbook titled First-Year Composition: Writing as Inquiry and Argumentation. The book features 12 chapters, one of which showcases award-winning examples of student work in FYC courses.
The textbook is publicly listed through several OER repositories, and it is continually being revised and expanded thanks to its contributors. If you are interested in contributing content to this textbook, please contact Dr. Jackie Hoermann-Elliott (jhelliott@twu.edu).
Page last updated 3:51 PM, September 22, 2022