Minors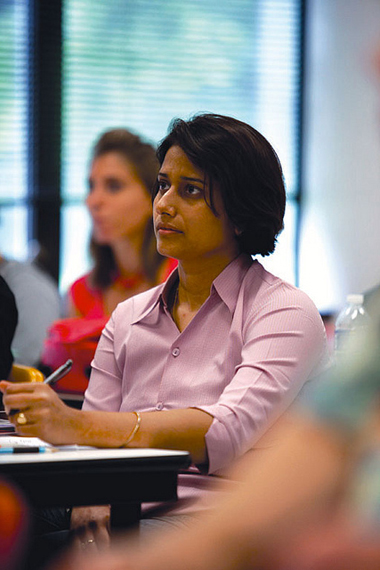 Are you interested in adding a minor in the life sciences to your degree? Undergraduate TWU students with a passion for the natural sciences now have several options to choose from.
For details about course requirements for each minor, visit our undergraduate minors catalog page.
Biology minor
A minor in biology requires 18 semester credit hours, six of which must be advanced.
General science minor
The minor in general science also requires 18 hours, six of which must be advanced. These hours must be divided among three of the following: chemistry, biology, physics and science courses. If the major is biology or chemistry, the hours must be divided between two of the remaining three.
Environmental Science minor (coming Fall 2023!)
The School of the Sciences is pleased to announce a new minor in environmental science! Are you passionate about the environment? The minor in environmental science enables you to pair your current major with a flexible, multidisciplinary understanding of environmental issues that will prepare you for a variety of exciting careers.
Neuroscience minor
Our neuroscience minor is a cross-disciplinary minor for students who are interested in gaining a comprehensive understanding of the human brain. This minor pairs well with any major and is presented in collaboration with the TWU Division of Psychology & Philosophy.
Scientific illustration minor
Do you want to combine a love of science with a passion for art? Our scientific illustration minor is an interdisciplinary minor that will develop your visual communication skills and show you how biology and the visual arts can work in harmony.
Pre-health minors
Are you pre-medical or pre-PA? Not sure which classes you need to take? We've got you covered.
Our pre-med and pre-PA minors are designed to support pre-health students who are majoring in a discipline outside of the natural sciences. The pre-med minor includes standard prerequisite coursework for medical school, and it will also offer a strong foundation for students to prepare for the Medical College Admissions Test (MCAT). The pre-PA minor includes the most common prerequisite coursework for PA schools and has space for electives so that students can tailor their coursework to the schools where they plan to apply.
Need more information?
To learn more about our minors, please contact Kirsten Donohoo, undergraduate academic adviser, at kdonohoo@twu.edu or 940-898-3328.
Page last updated 1:40 PM, March 3, 2023