Minors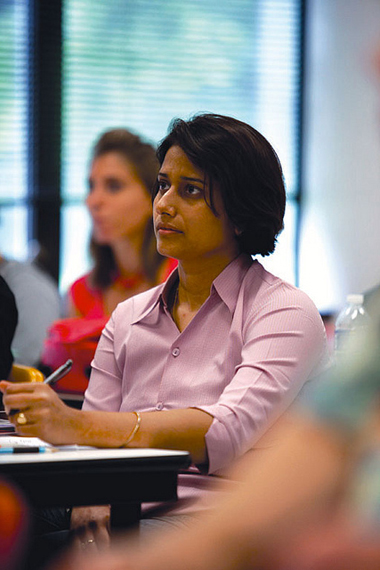 Are you interested in adding a biology or general science minor to your degree? Undergraduate TWU students with a passion for the natural sciences have two options to choose from:
Biology minor
A minor in biology requires 18 semester credit hours, six of which must be advanced.
General science minor
The minor in general science also requires 18 hours, six of which must be advanced. These hours must be divided among three of the following: chemistry, biology, physics and science courses. If the major is biology or chemistry, the hours must be divided between two of the remaining three.
Need more information?
To learn more about our minors, please contact Kirsten Donohoo, undergraduate academic adviser, at kdonohoo@twu.edu or 940-898-3328.
Page last updated 2:40 PM, December 6, 2017