Meet Our Team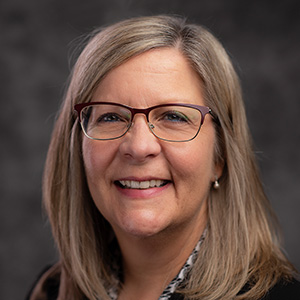 Chalese Connors
Director
ADM 116
(940) 898-3511
CConnors@twu.edu
Chalese became the director of TWU's Student Financial Literacy initiative on January 2, 2020. She proposed the creation of the Student Money Management Center which was approved by Chancellor Feyten in October 2020. Strategic planning followed along with the hiring of the center's first coordinator and the establishment of a peer educator group, the Maroon Money Mentors. The SMMC launched in August 2021 and serves students in the TWU System in Denton, Dallas and Houston. Chalese is on the Board of Directors of the Texas Association of Collegiate Financial Education Professionals, and is a member of the Higher Education Financial Wellness Alliance. A native Texan and graduate of Southern Methodist University, she enjoys spending time with her family as well as volunteering in the community. Chalese is excited to work with a team that is quickly making a difference in students' lives.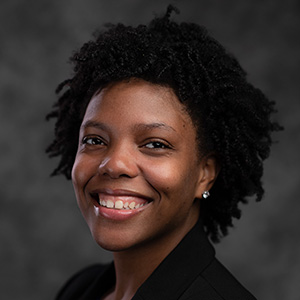 Gabrielle Pringle-Onwunaka, M.Ed., CPF
Assistant Director
ADM 116
(940) 898-4053
GPringle@twu.edu
An Alabama native, Gabby earned her Bachelor of Science in Kinesiology from the University of Montevallo in 2015. She went on to earn her M.Ed. in Higher Education from the University of North Texas in 2018. While at UNT, Gabby served as the graduate assistant in their Student Money Management Center for one year. She has given financial presentations and provided one-on-one budgeting sessions as an AmeriCorps member, Bibb County Career Academy's Career and Technical Coach, and as the founder of The Budgeting Boss. Gabby is thrilled to bring her talents to Texas Woman's University.
Page last updated 9:34 AM, September 26, 2023