Visitor Parking
Parking on campus, including visitor parking, requires an appropriate permit and permits are enforced Mon.-Fri., 7 a.m.-6 p.m. We offer ParkMobile options as well.
Visit TWU Maps for maps of each campus. Find visitors lots to each campus:
If you are visiting campus for an advising appointment, please allow yourself plenty of time to arrive, as parking can be difficult to find at each campus. Students visiting and parking on campus without a decal may use any ParkMobile location or obtain a daily permit from the parking office.
Visit the parking office or call 940-898-2925 for more details.
Denton Campus Parking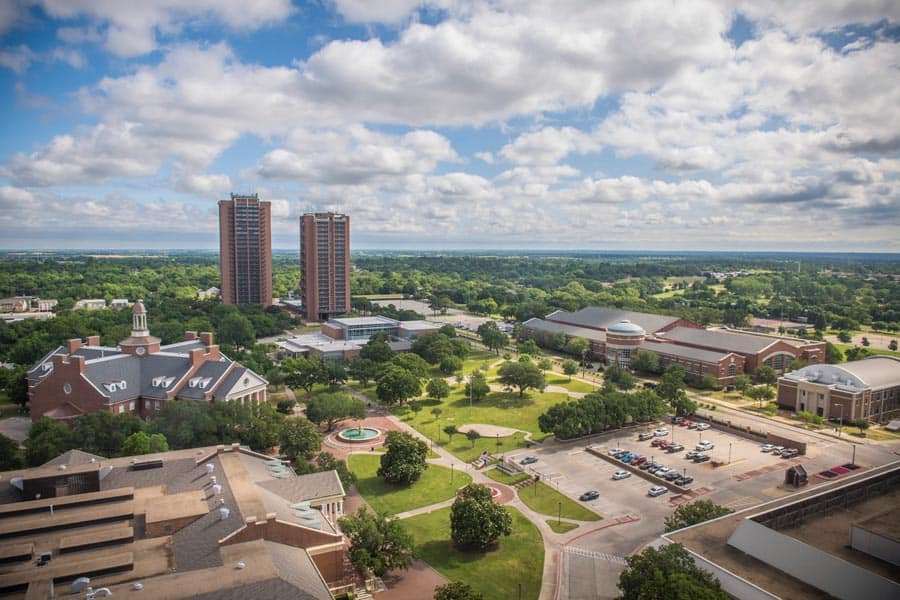 Visitors (including dorm guests) can use any ParkMobile location or purchase a daily permit on our website by creating a guest account or contacting the parking office in Oakland Complex (940-898-2925).
Dallas Center Parking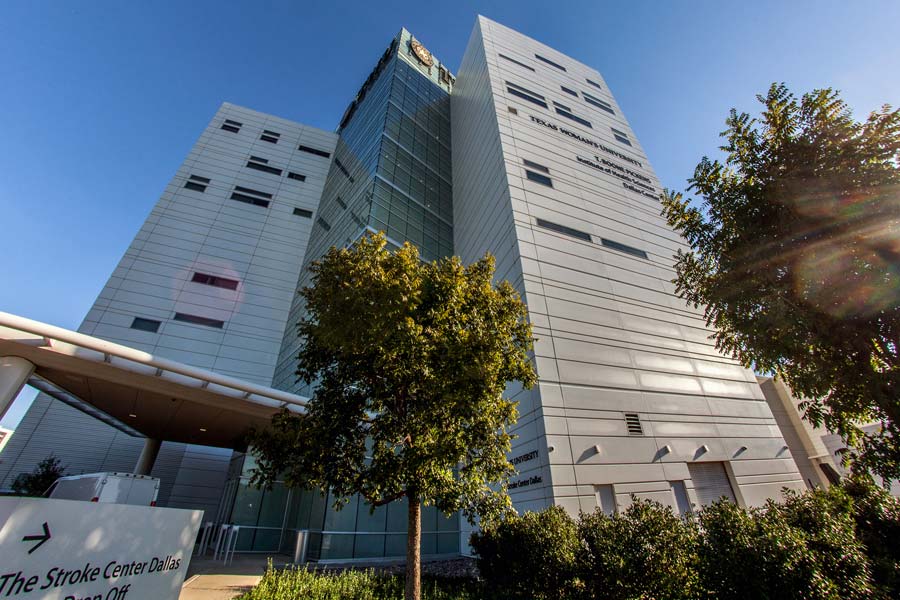 Street and metered parking are available around the Dallas center in the areas shaded black on the parking map. Please be aware that TWU does not enforce parking on the street. Dallas Parking Enforcement Officers are responsible for parking on the city streets.
TWU Dallas center visitors can use and pay for parking in the ParkMobile areas including the top floor of the garage. The top floor of the garage provides ParkMobile parking for visitors, students, faculty and staff. Lower levels of the garage are intended for TWU students, faculty and staff only.
Houston Center Parking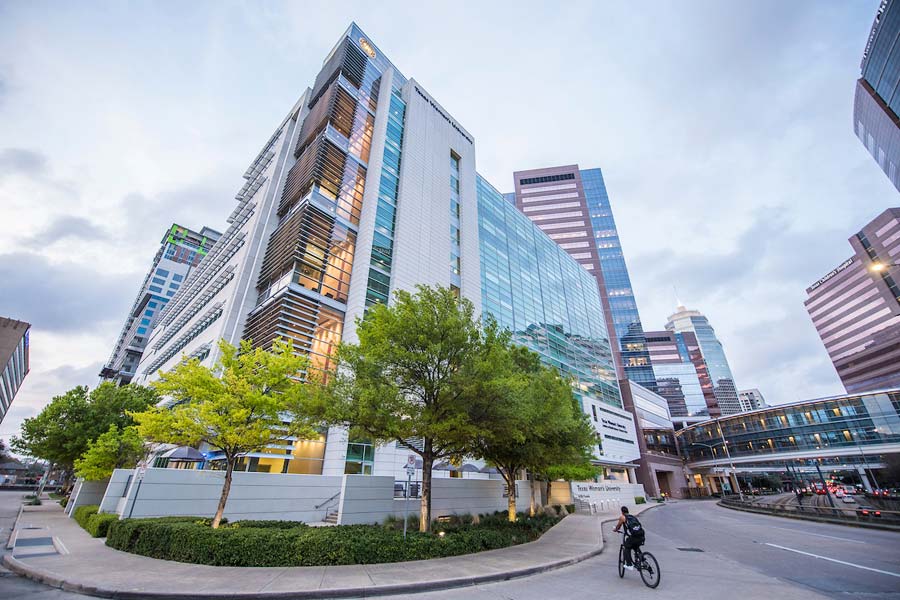 TWU Houston center visitors can park in the parking garage for a fee.
The garage associated with TWU is owned by The Methodist Hospital and has entrances on Main Street as well as "Old Main Street" (a small street between the Bank of America and TWU).
Find more information about the parking garage at TWU's Houston center on the Houston DPS site.
ADA Parking
If you're visiting TWU's Denton or Dallas campuses and have an ADA plate or placard and need ADA parking, let us know when getting your visitor's permit. TWU will provide an appropriate permit that allows ADA parking on campus.
Page last updated 8:09 AM, August 1, 2022