2017 Jamison Lecture
3/3/17
Three national experts on women in politics will speak at Texas Woman's University's second annual Jamison Lecture, beginning at 7 p.m., March 29 on the university's Denton campus. The lecture, titled "Women in Politics: A Conversation About the Future", will be held in Hubbard Hall on Administration Drive. The lecture is free and open to the public.
Speakers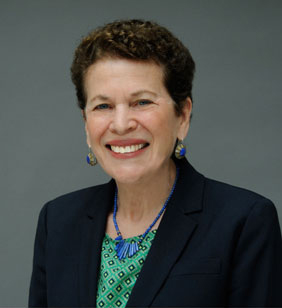 Ann Bookman
Director, Center for Women in Politics and Public Policy at the McCormack Graduate School of Policy and Global Studies, University of Massachusetts Boston
Bookman was a presidential appointee at the Women's Bureau of the U.S. Department of Labor during the first term of President Bill Clinton.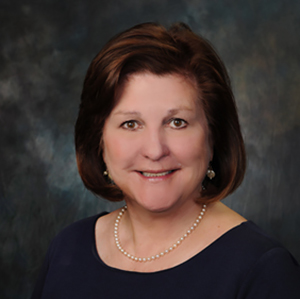 Director, Carrie Chapman Catt Center for Women in Politics at Iowa State University
Bystrom has professional and personal experience in covering, working in and studying political campaigns.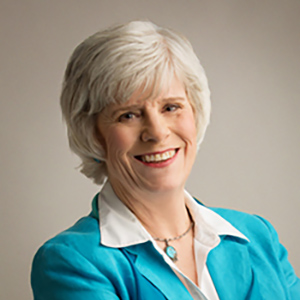 Cindy Simon Rosenthal
Director, Carl Albert Congressional Research & Studies Center at the University of Oklahoma
Rosenthal is the former mayor of Norman, Okla. Her teaching and research interests include women in politics, leadership in the public sector, state government and intergovernmental relations, and public policy. Simon Rosenthal was honored by Oklahoma's Journal Record as "Woman of the Year" in 2010.
Moderator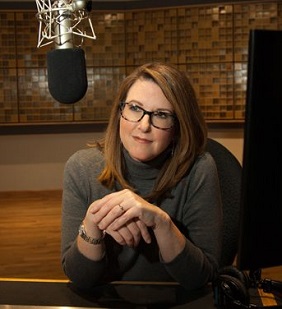 Host of local NPR station KERA's, "Think" program
Boyd was declared "Best Broadcaster for Radio in Dallas" by D Magazine in 2010 and won the Public Radio News Directors Incorporated award for best call-in program in 2012.
Page last updated 12:49 PM, October 30, 2023