Pollution Prevention Plan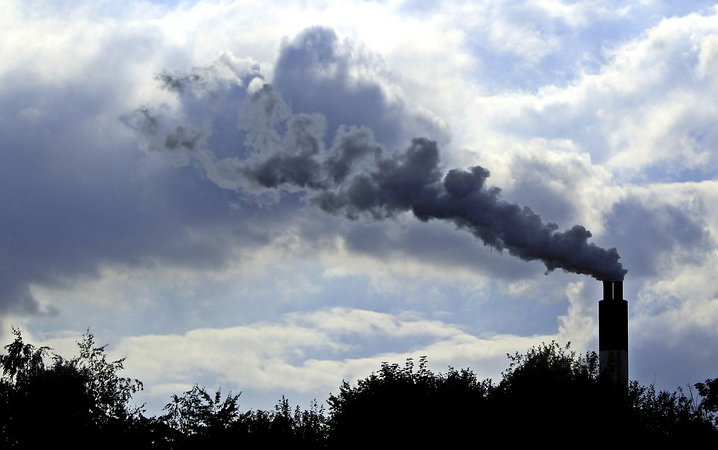 TWU generates hazardous and non-hazardous waste from various maintenance activities as well as routine laboratory and studio practices. The Denton campus is registered with the Environmental Protection Agency (EPA) and the Texas Commission on Environmental Quality (TCEQ) as a "Small Quantity Generator" of hazardous waste. As a result, a Pollution Prevention Plan (P2) was required to be developed to describe TWU's efforts to reduce the quantity of hazardous wastes generated at the Denton campus.
The Houston and Dallas campuses are not required to prepare a P2 plan because they are "Conditionally Exempt Small Quantity Generators" due to the very small quantities of hazardous waste they generate currently. Efforts should of course still be made to reduce or eliminate hazardous waste generated at these campuses as well.
The three main programs TWU will focus on to reduce hazardous waste generation are as follows:
Product Substitution - Substitution of less toxic or hazardous materials will result in smaller volumes of hazardous waste requiring disposal. EH&S will work with various departments on campus to make them aware of this effort and to assist with the identification of appropriate substitutions. Several departments, including Facilities Management & Construction, Chemistry & Biochemistry, and the Visual Arts department have already begun independent efforts toward this goal.
Chem Swap Program - Risk Management has implemented a program to collect unused and unwanted chemicals during laboratory cleanouts and similar events, and offer them for free to other laboratory personnel. This will reduce the need to dispose of these chemicals as hazardous waste. Visit the Chem Swap program page for more information!
Environmental Management System (EMS) - A longer term project will establish a formal EMS at TWU. The EMS will contribute to pollution prevention by identifying reduction goals and associated projects with upper management participation. More details on the TWU EMS will be made available on a separate web page once the process of implementing the EMS begins.
If you have additional suggestions for ways to reduce the hazardous waste generated at any of the TWU facilities, please email risk@twu.edu!
Page last updated 4:13 PM, April 10, 2017