Battery/Cell Phone Recycling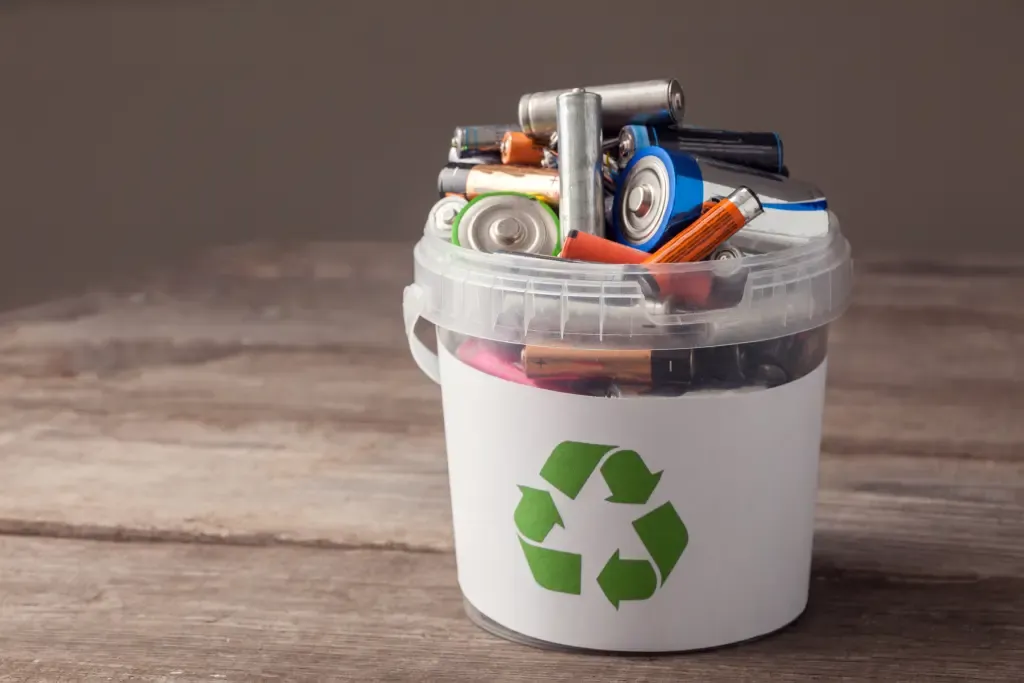 Batteries that are disposed of in the "normal" trash are a fire risk. Terminals can touch and cause sparks (which can lead to fire), batteries can be crushed in the trash truck (leading to explosions), batteries can be exposed to liquid or combustibles (leading to hazardous conditions), and more.
Battery and Cell Phone Recycling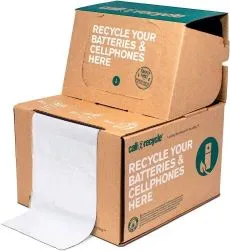 TWU has placed recycling boxes in high-traffic areas on campus as an initiative to dispose of batteries (and cell phones) safely. The instructions are on the boxes, and can also be found below:
Any undamaged battery under 10 lbs. can be deposited into the drop-off box.
Batteries deposited in the box should be bagged. Bags are included on the box; alternatively, they may be put into a plastic baggie or taped at the terminals to prevent unintended contact. The included bags have adhesive to close them.
All that's left is to drop the bag in the box!
Current Locations
Current locations of battery/cell phone recycling boxes on campus:
Student Union at Hubbard Hall (2nd floor to the left of the information desk)
For questions or suggestions about the battery/cell phone recycling program, please contact TWU EH&S at ehs@twu.edu or 940-898-4001, option 3.
Page last updated 10:14 AM, July 19, 2023