Student Stories
Dana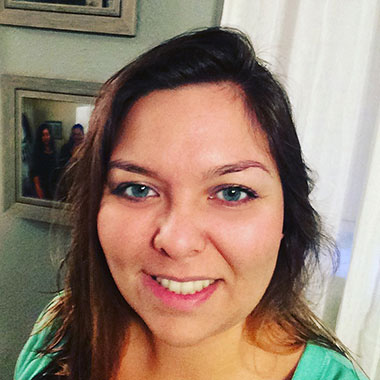 I'm really happy this group is available to us because not many people understand what it means to have experienced something like foster care, adoption, or homelessness. Many of us do not have much in the way of resources or support and this group provides this for us. Many people who have experienced these things do not complete college because of the difficulties they face along the way such as lack of a support system or lack of resources. This group gives us a support system by giving us the means to connect with and talk with others that have experienced similar hardships. This group also provides us with resources such as the Frontiers room; a quiet place to go to study and connect with one another.
Daisy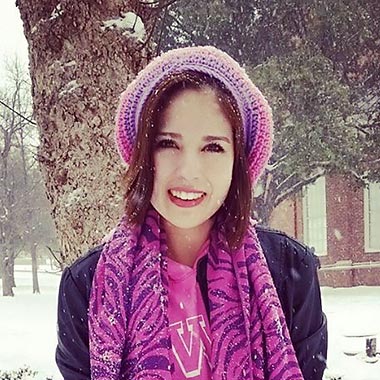 Thanks to the "Frontiers Organization" I have been able to build strong connections with individuals that experience similar situations to mine. In addition, the advisors are very caring and always willing to provide support to us. Obtaining a degree is already difficult and it is extra difficult for individuals who have little to no family support. Support, encouragement, and motivation are some of key factors that determine how successful a student will be during his or her college career. Success for the Future has given me the opportunity to stay motivated to keep working hard to achieve my goals throughout my college career.
Sammy
Many people have the privilege of having parents to help them move in, stock their fridge, or even go home to during the winter holiday. For me, this isn't a reality since the passing of my mom at nine years old; I didn't have the luxury to experience this feeling. I remember watching my roommate's parents help them move their stuff in, calling them when they were going through a hard time, and even having a place to go when the semester was over. Before the Frontiers program, I was alone on campus often having to fend for myself and navigating the college experience without the benefit of parents. Until I meet others like me at the Frontiers meeting, other students who experienced the same feelings that I felt and understand the struggle of the foster care system. Frontiers provided me with a social group that I can lean on like a family, and resources to help make it through the college experience. The holidays has always been the toughest time without my mom; I miss her cooking the most, but through the social group events with Frontiers program it takes out some of the stings of being alone on holiday. I am grateful that someone on campus cared enough to reach to me, without the program I would not have completed many obstacles that many college students or had the support system to make it through college.
Page last updated 2:58 PM, January 20, 2017