Services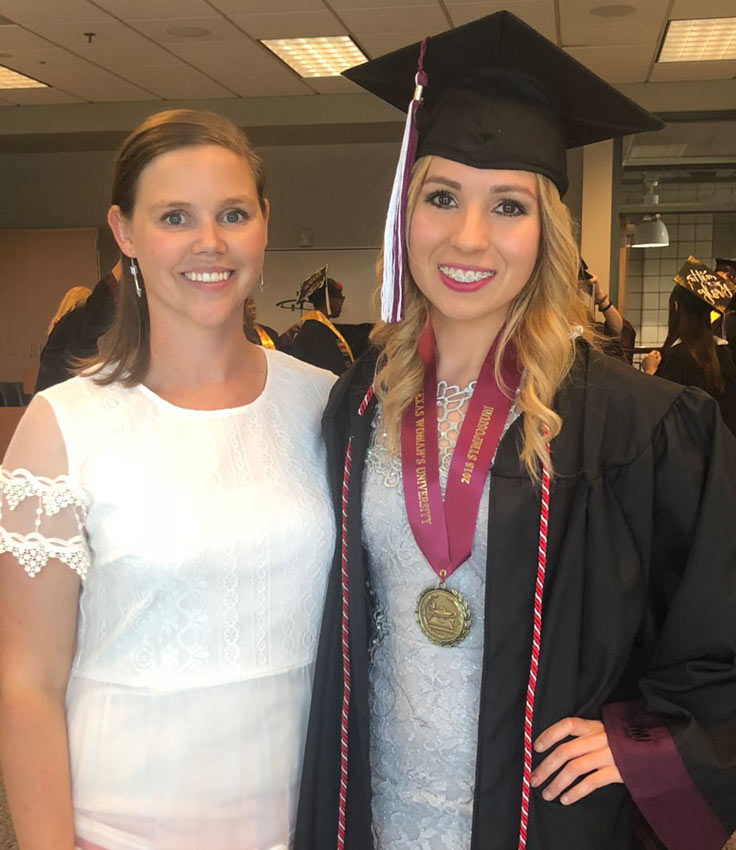 The Frontiers Program supports students who have experienced foster care through encouragement, a sense of community and available financial assistance (adopted students are eligible to participate).
Frontier students meet individually with a mentor for help with navigating college, identifying resources and setting goals. As a group, Frontier students enjoy social activities, study groups, guest speakers, support and hanging out in the Frontiers Program Student Space. Some of the resources/support provided in the program and at TWU include:
Mentoring
Resource referrals
Help with financial aid
Limited financial assistance
Family housing on campus
No questions asked food pantry
On campus housing during holiday breaks
Crisis counseling and intervention
Personal guidance
Career counseling
Job Shadowing opportunities
Social activities; Holiday meals, Starbucks and Study days, volunteer events, and outings.
Opportunities to advocate for change and/or educate others on the needs of students who have experienced foster care, homelessness, and/or loss of support system.
Frontiers Program Student Space is located in Breckenridge Hall room 111 specifically for students in the Frontiers Program.
Monthly workshops with information on; career development, money management, summer planning, and group counseling.
For students who are considering TWU, we have these services and resources for you within the Frontiers Program and the University:
Information on extended foster care and TWU being a site for supervised independent living
Pioneer preview days where students can get information about attending TWU.
Answers to questions relating to admissions, housing, student organizations, and campus or community resources.
Success for the Future: a student-led organization for students who have experienced foster care, homelessness, or loss of support system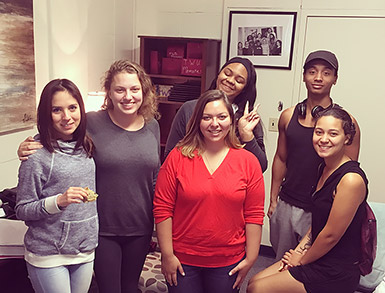 The purpose of this organization is to mentor, encourage, and support TWU students who have experienced foster care, homelessness, or adoption. This includes students who have a limited support system and students who were under the McKinney-Vento Act in high school. The organization will partner with local agencies such as DFPS (Department of Family and Protective Services) and school districts to provide guidance and support to youth during their transition to adulthood. Success for the Future officers plan all Frontiers gatherings, outreach activities, and events.
Page last updated 6:39 AM, August 16, 2021