March 2020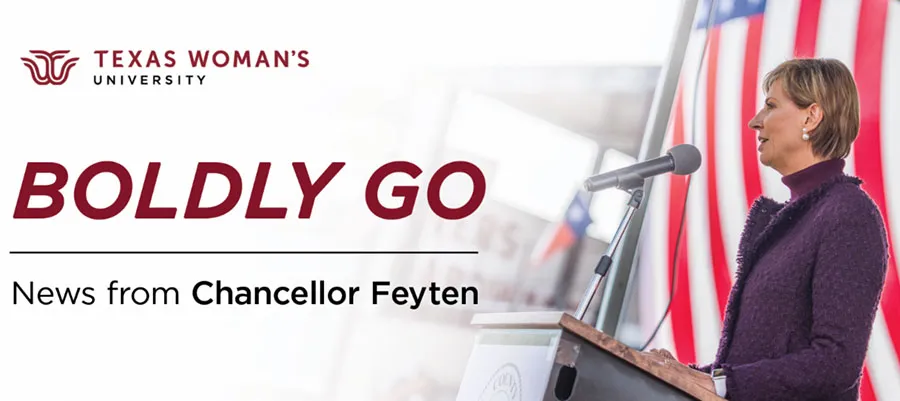 Living in challenging times
Dear Friends:
We've all heard the saying, "March comes in like a lion and goes out like a lamb"—referring to the topsy-turvy nature of springtime weather this month. For us, March has had a different trajectory...
---
Top scholarship awarded to McKinney senior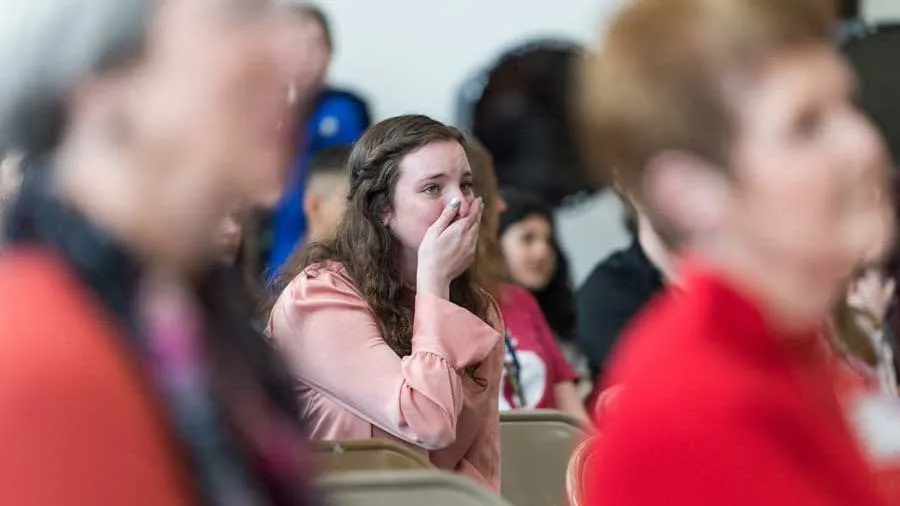 Our month began with the March 2 euphoria of a surprise awarding of our top annual scholarship to Caroline Deitch, a senior at McKinney High School. Covering all tuition and fees for four years and valued at about $50,000, this scholarship is given to students who exhibit outstanding academic achievement, leadership and service. A top-notch musician with the flute, the McKinney drum major and scholar plans to pursue a TWU degree in music therapy, one of the first such programs in the nation.
Two days later...
---
We named a new provost
I was thrilled to announce the selection of Carolyn Kapinus as our new executive vice president for academic affairs and provost. She joined us in mid-2017 as our dean of the Graduate School. She earned her PhD and master's degree in sociology from Penn State and Texas Tech, respectively.
And then several days later our students went on spring break...
---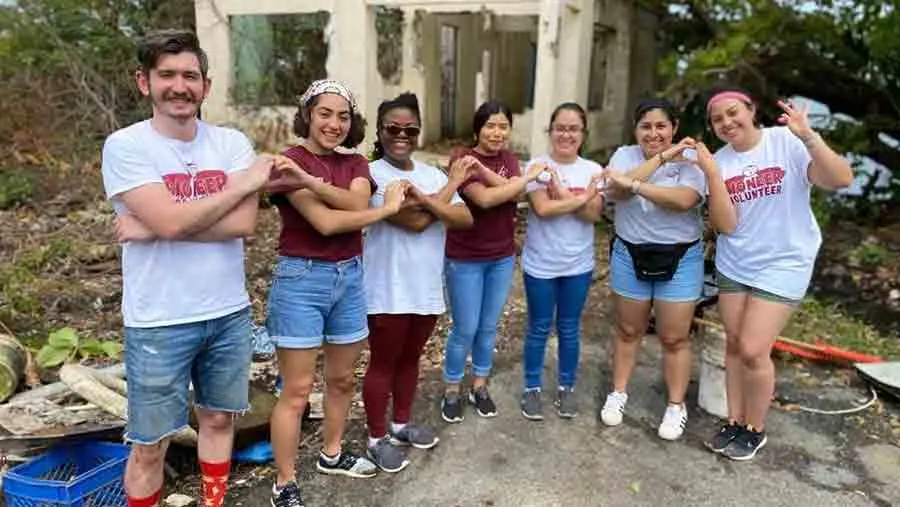 Nearly two dozen of them chose alternative spring break paths—with one group going to Puerto Rico to work with a local disaster relief organization still focused on the aftermath of Hurricane Maria, and the other going to work with Crossroads Community Services in Dallas.
In San Juan, our students rebuilt and repainted a popular basketball court, cleaned up a housing area ravaged by the hurricane, assisted with a high school job and college fair, and also squeezed in some time to explore local art, music, dance and cuisine.
In Dallas, our students stocked a food pantry and helped clients select foods based on their nutritional needs. They also helped develop emergency food boxes with the Crossroads and Kroger Food Reclamation program.
…And while they—and our other students were on spring break—the coronavirus pandemic began to take hold in the U.S.
---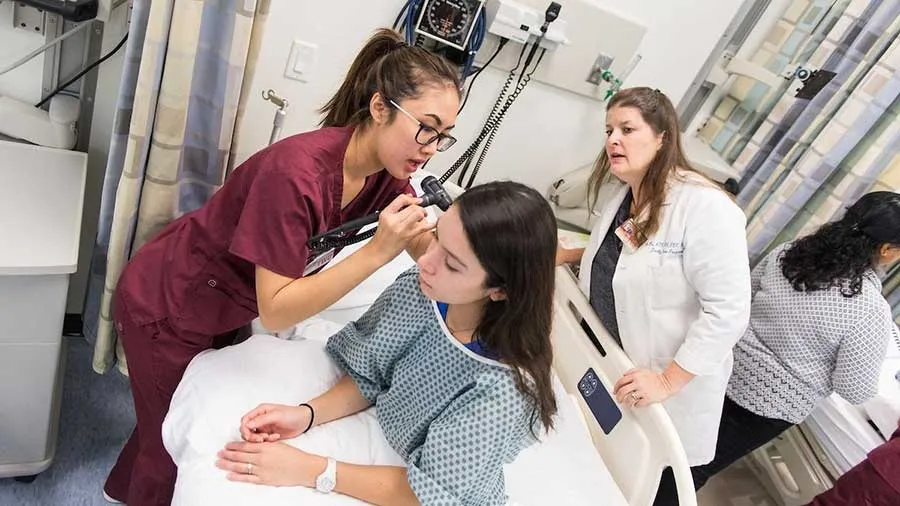 The novel coronavirus (COVID-19) is affecting us in ways that many of us could never have imagined. We are doing everything possible to keep our Texas Woman's community healthy and safe, while also looking for ways we can help our neighbors in this rapidly changing environment.
We are basing our decisions primarily on the guidance we receive from trusted sources, such as the Centers for Disease Control, the World Health Organization, and local health and safety officials. It is with their collective guidance in mind that we have chosen to cancel or postpone key upcoming events. For instance:
We must delay the April 2 dedication and grand opening of the newly named Jane Nelson Institute for Women's Leadership and the Sue S. Bancroft Women's Leadership Hall in our historic Old Main building on our Denton campus. In the meantime, I hope you will continue to take advantage of the programs and support that two of its centers provide Texas women entrepreneurs as well as women who want to run for elected office.
We are cancelling our April 17 Homecoming and alumni reunion weekend, and are looking for different opportunities down the road to bring together the members of our community to celebrate our alumni and their achievements.
We are exploring alternative commencement ceremony celebrations for our upcoming graduates, but it is clear now that our current ceremonies planned for May 8-10 will be cancelled.
We are closing our Dallas campus at midnight this evening (3/23). In addition, we are moving to restricted access on our Denton campus tomorrow at 5 p.m., while still meeting the needs of our students for whom the residence hall is their only home.
---
So, as March winds down more like a lion than a lamb, I'd like to thank you for all that each of you does to strengthen our communities and our great state.
I appreciate your support of our university's ability to teach and prepare the next generation of leaders in business, nursing and the health sciences, education, the arts and sciences.
Some of you have asked how you can help our students who are financially affected by the COVID-19 situation. In response, we are expanding our Student Emergency Fund. Contributions to this funding channel go directly to students in need. We are grateful to you for standing with our TWU community at this difficult time.
---
Thanks for your interest in Texas Woman's. As always, email me with your comments or questions. I am delighted that you have spent a few minutes with me today.
Warm Regards,

---
Follow Carine M. Feyten, Ph.D.
---
Texas Woman's is the nation's largest university primarily for women.
‌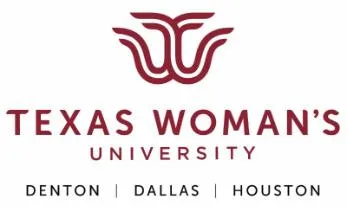 Page last updated 3:32 PM, October 11, 2023