2021 Jamison Lecture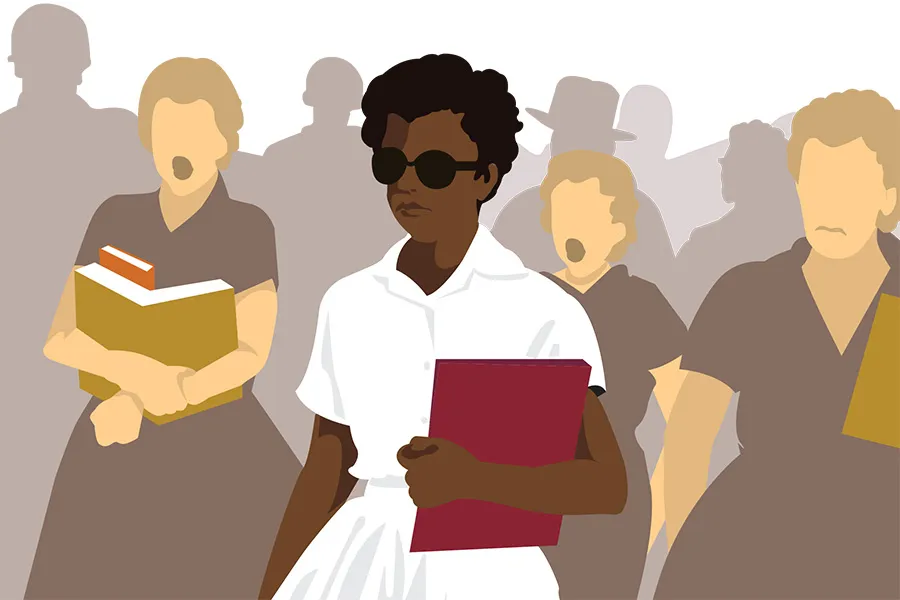 6th Annual Jamison Lecture
"Warriors Don't Cry" with Melba Pattillo Beals
Held March 18, 2021
Click Here To Watch Recording of Lecture
Melba Patillo Beals, Ed.D., journalist, author and member of the Little Rock Nine — the first group of African American students to integrate Little Rock Central High School in 1957 — will speak at Texas Woman's University's sixth annual Jamison Lecture, part of the Nancy P. and Thaddeus E. Paup Lecture Series. The lecture, titled "Warriors Don't Cry," took place online via live stream.
In her award-winning book, "Warriors Don't Cry: A Searing Memoir of the Battle to Desegregate Little Rock's Central High School," Beals gives a detailed, first-hand account of her experience entering the previously all-white school in the face of violent mobs and death threats at the age of 15. In 1999, Congress awarded Beals and the eight other Little Rock Nine members the Congressional Gold Medal — the nation's highest honor — for their contribution to the Civil Rights movement.
This lecture was free and open to the public.
Pre-registration was required.
Participants received an email with a link to the online event prior to the lecture.
A question-and-answer session followed the discussion.
For more information about this event, contact Jonathan Olsen, Ph.D., at jolsen1@twu.edu or 940-898-2133. Read the full press release>>
5/4/21
Dr. Melba Pattillo Beals, author of the memoirs Warriors Don't Cry and March Forward, Girl – but perhaps better known to history as one of The Little Rock Nine – was a recent speaker during the Texas Woman's University 6th annual Jamison Lecture, which was livestreamed this year.
"I thank you for taking the time to listen. As I've said before, the absolute greatest gift you can give any human being on the planet is to listen," she began. "Listen to them."
Speaker
Melba Pattillo Beals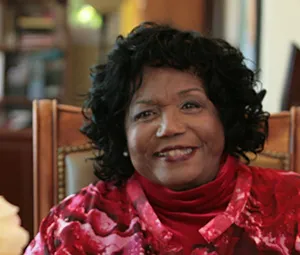 Melba Pattillo Beals, EdD, is a retired professor emeritus from Dominican University in California. Congress bestowed The Congressional Medal of Honor on Beals and eight other members of the Little Rock Nine for risking their lives to integrate Central High School, Little Rock, Arkansas in 1957. Beals' struggle for equality continued throughout her life.
She obtained a doctorate in international multicultural education in order to support diverse student populations. Beals says, "Education is one major key to personal equality that cannot be taken away." She has written several award winning books, including "Warriors Don't Cry." Her latest two books are "I Will Not Fear" (January 2018) and the prequel to "Warriors," "March Forward Girl" (January 2018).
Page last updated 2:10 PM, April 5, 2023