TWU JNIWL presents virtual panels on professionalization tools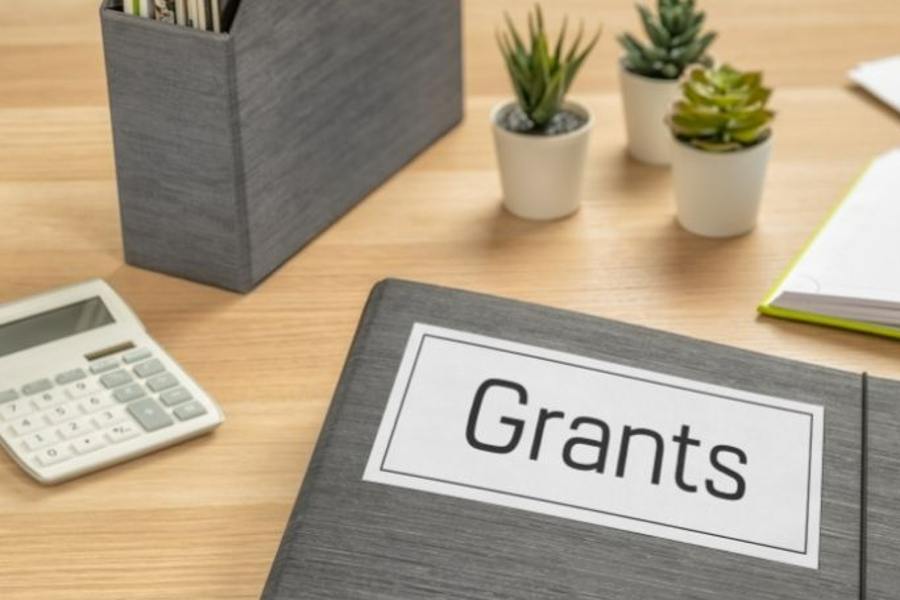 March 28, 2022 – DENTON – The Jane Nelson Institute for Women's Leadership at Texas Woman's University is sponsoring the new Virtual Academic Series, an exciting program of three virtual panels that will provide professionalization tools for all TWU faculty, post-docs and graduate students, during April 2022.
The series includes distinguished panelists from across the university who will provide insights into effectively publishing books (April 8), applying for grants (April 22) and navigating the job market (April 29).
The Virtual Academic Series is part of the JNIWL Leadership Post-Doc Fellowship, a sponsored research program that has helped create a TWU research cohort on women's leadership, bringing in an opportunity to build connections with the joint efforts of the JNIWL and academic departments. It also is fostering the academic careers of promising scholars in women's leadership.
"We created the project to broaden the range of scholarship on women's leadership and help to coordinate the research efforts across the university and JNIWL centers," said Christina Bejarano, professor in the Department of Social Sciences & Historical Studies. "This will provide more visibility for the goals and efforts of the JNIWL and TWU in the area of women's leadership."
Registration for the virtual panels is required. For more information and to register, visit twu.edu/institute-womens-leadership/virtual-academic-series.
The Jane Nelson Institute for Women's Leadership at Texas Woman's University is dedicated to preparing more women to take on successful roles in business and public service. Its three specialized centers—Center for Student Leadership, Center for Women Entrepreneurs and Center for Women in Politics & Public Policy—ensure women have the education to establish careers as successful C-suite executives, the skills for building entrepreneurial businesses and the framework needed to run for public office.
Media Contact
Ray Willhoft
Director of Communications, Jane Nelson Institute for Women's Leadership
940-898-4584
rwillhoft@twu.edu
Page last updated 12:35 PM, March 28, 2022