At TWU, we celebrate diversity and lived experience as these are drivers for innovation, and we believe bringing new perspectives to previously intractable problems is the secret of our success.
Texas Woman's is proud to celebrate Black History Month in February and the legacy of our Black faculty, staff, students and alumni throughout the year.
We invite you to check out the various events planned in honor of Black History Month and read the stories below about people in the TWU community who make a difference.
Life-altering experience set path for this TWU College of Nursing faculty's career.
Sometimes, history is made in relative obscurity. Other times, historic events become apparent the instant they happen.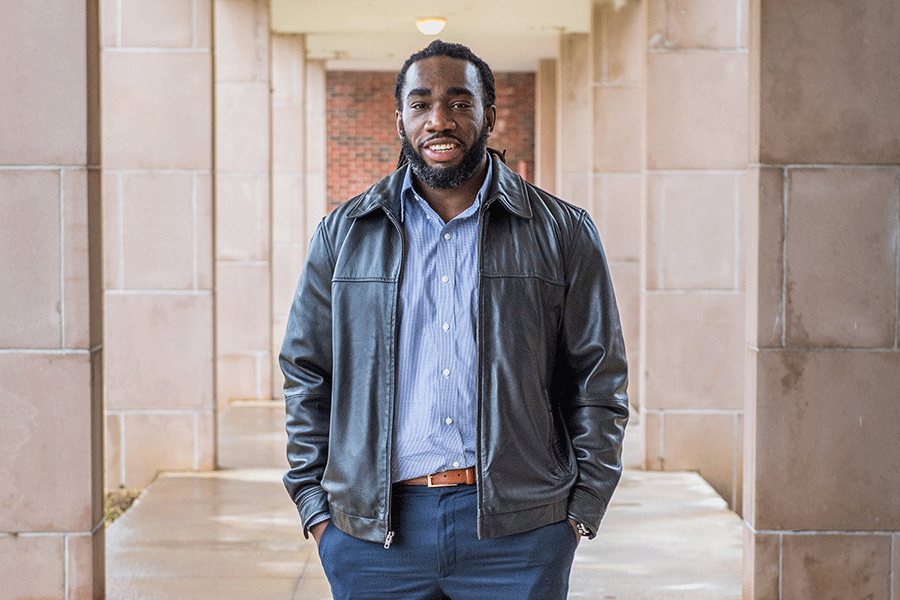 When Ryan Matthews crossed the Texas Woman's University commencement stage in December 2019, it felt almost surreal.
Chelle Luper Wilson isn't just preserving history, she's making it.
NaTasha Rogers is ready to heal the world with patience, compassion and music.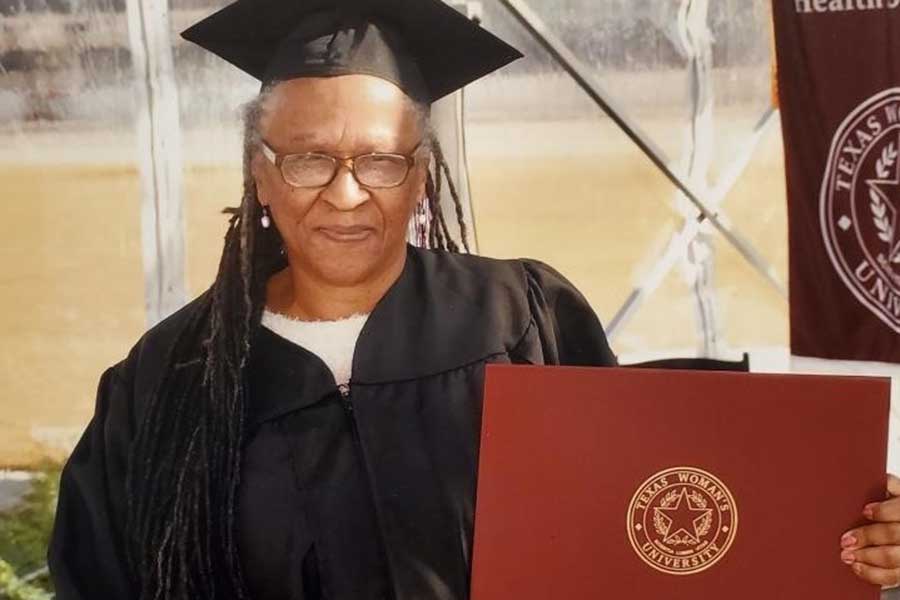 At the age of 70, Edna Rawson has her sights set on a master's degree in social work.
A Q&A with College of Business marketing student Joseph Mallory.
TWU Associate Professor of Physical Therapy brings his passion for discovery and affecting change to everything he does—particularly his research and teaching.
For Texas Woman's alumna Carla Robertson (BS '85), fashion has always been a do-it-yourself endeavor.
Sociology doctoral student Vanessa Ellison is keen on greens.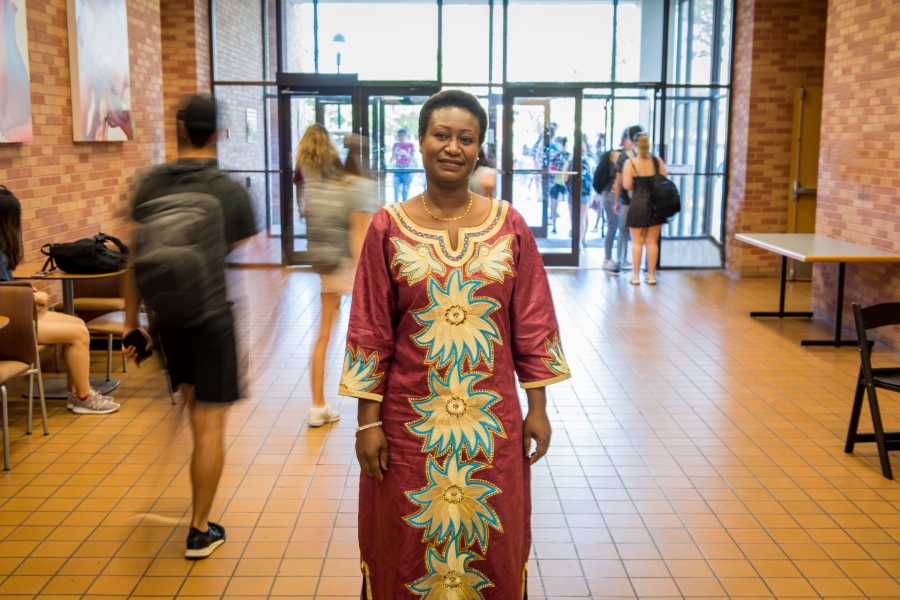 TWU PhD student Muchinka Peele (special education) is on a mission to help the people of Zambia.