TWU alum focusing on speech pathology needs for Zambia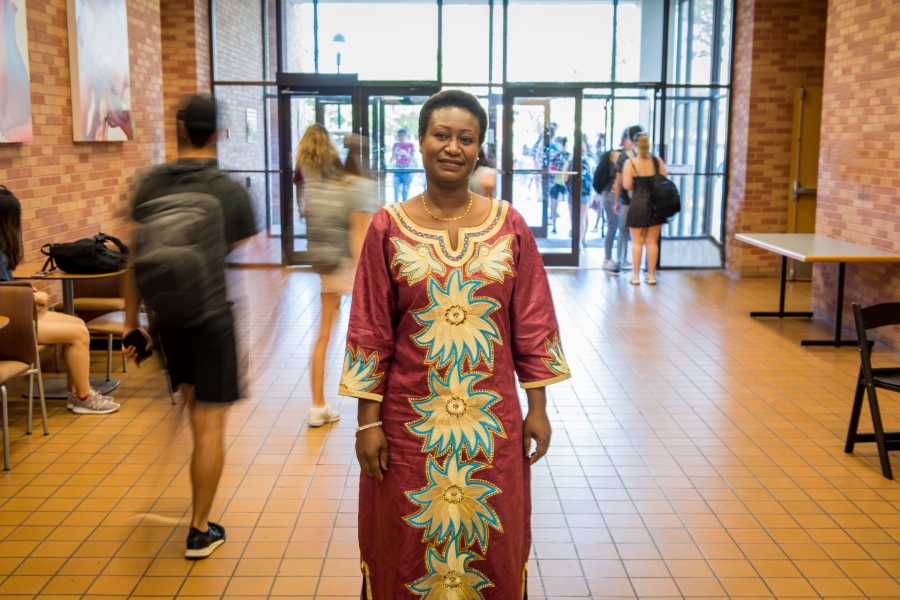 When you become the first woman in Zambia to earn a PhD as a speech therapist and establish the country's first rehabilitation center in speech pathology, what do you do for an encore?
If you're Muchinka Peele, who graduated last fall from Texas Woman's with a PhD in special education with an emphasis in communication sciences, you start Zambia's first bachelor's program in speech and language pathology.
Peele is on a personal mission to help the people of Zambia, which has been slow to evolve into a country that provides services to those with disabilities such as speech disorders. Last year, she began working with a medical university in Lusaka, Zambia to launch the bachelor's program.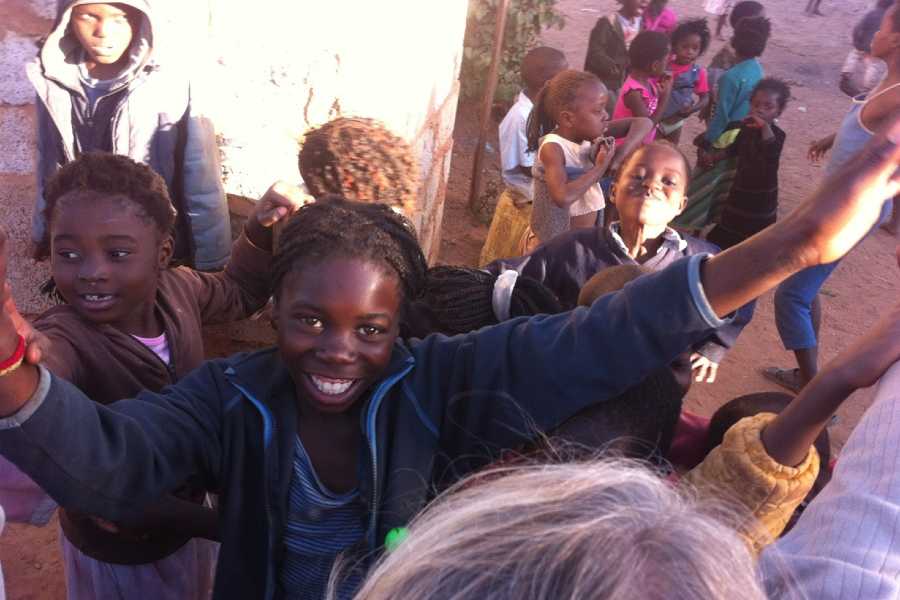 "We have a total of 13 students, hoping they will all return, and we have been receiving a lot of inquiries about the program from many institutions around the country because the need for speech therapists is being realized," Peele said. She will be lecturing students via Zoom from the United States this spring while two of her colleagues from the University of Louisiana-Lafayette will be offering in-person courses in Zambia.
Peele chose Texas Woman's after faculty in the Communications Sciences and Oral Health department traveled to her native Zambia to teach courses in speech therapy. Inspired by the professors and training, she was looking to find a university that could provide the knowledge and skills to start a speech pathology program in Zambia, and TWU did just that.
Zambia has a great need for speech pathologists. With a background in physical therapy, Peele was inspired to pursue speech therapy to help Zambia train its own speech pathologists to help children and adults effectively express their needs and wants despite their communication disorders. She hopes her efforts result in more speech pathologists for the country's schools, clinics and hospitals.
Her mission has caught the attention of others in the academic arena.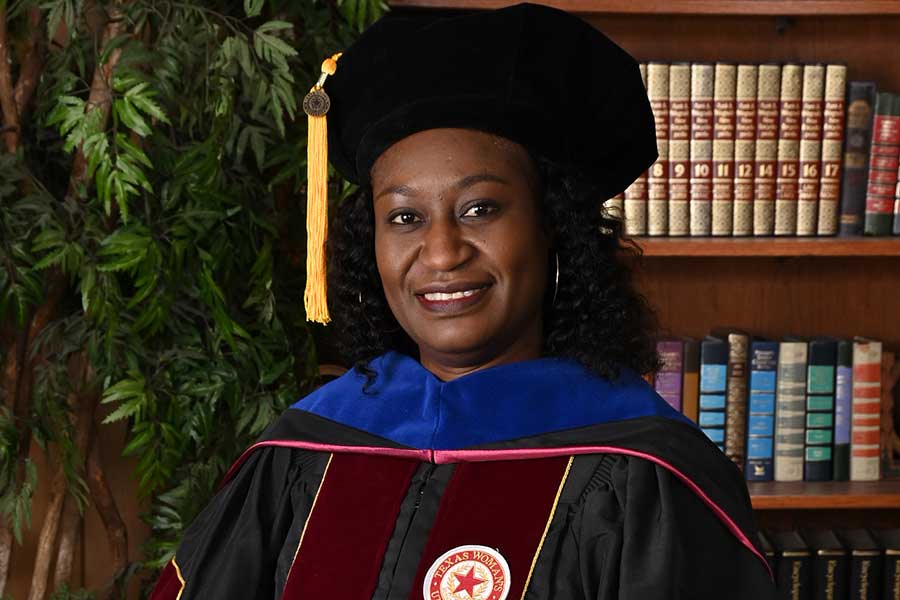 "Just before my trip, I was approached by a former head of department of health sciences at another university in Zambia asking if I could help with curriculum development for a bachelor of science in SLP at that university as well," Peele said, adding that she is awaiting more formal discussions on the matter.
Peele came to the United States to study at Texas Woman's without her family, leaving behind five children and husband in Zambia while she pursued her advanced degree. It took three years.
"I want to be an example to my children that it's okay to make sacrifices for a greater purpose," Peele said. "This is my mission. I'm not doing this for myself. I'm doing it for my country and for my people."
Media Contact
Matt Flores
Assistant Vice President, University Communications
940-898-3456
mattflores@twu.edu
Page last updated 10:46 AM, February 1, 2023