Olivia Andrade selected for Texas Nonprofit Theatre summer internship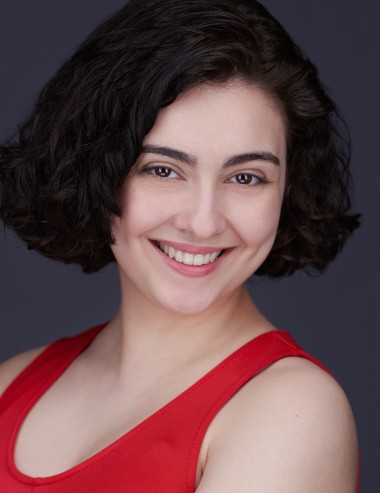 TWU Theatre student Olivia Andrade has been selected for a
Texas Nonprofit Theatre (TNT) summer internship
. Over 100 students apply for the opportunity annually, and only ten are invited to the TNT annual conference for a weekend of interviews Out of the ten, only a final group of four are selected to participate.
Andrade plans to intern at the Plaza Theatre in Cleburne and Midland Community Theatre in Midland, pending possible changes due to COVID-19 closures.
2020 marks the second year in a row that a TWU Theatre major has been selected for this prestigious internship. Stephanie Jasper, now a graduating senior in the class of 2020, was selected last summer.
Page last updated 3:34 PM, May 19, 2020