Gertrude Gibson House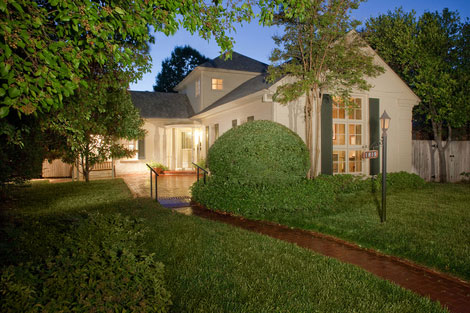 Conveniently located just one block north of Texas Woman's University at 1819 Bell Ave, the Gertrude Gibson House is a charming home ideal for meetings, retreats, luncheons and overnight use. There are two bedrooms, two bathrooms, a fully equipped kitchen, great room, dining room, sunroom, and a lushly landscaped backyard.
Gertrude Gibson House Rental Prices
| | |
| --- | --- |
| TWU Department Event/Official University Business | $20 per hour* |
| TWU Affiliate/Private Event | $40 per hour* |
| Overnight Rental | $75 per room/night/person |
| Overnight Cleaning Fee | $20 |
| Monthly Rental | $1,140 per month |
*There is a 3 hour minimum on all hourly rentals.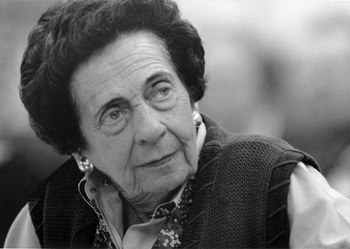 About Gertrude Gibson
Gertrude Gibson worked at TWU from 1934 to 1987, holding numerous positions at the university including in the offices of the Registrar, Student Life, Institutional Development and Admissions. Gertrude traveled extensively recruiting students for TWU and promoting TWU throughout Texas.
Upon her death, Gertrude's historic home at 1819 Bell Avenue became a treasure for Texas Woman's University. Built in 1929, the home is the first residence designed by O'Neil Ford, the world-renowned architect who also designed TWU's Little-Chapel-in-the-Woods.
Under the direction of TWU Chancellor and President Dr. Ann Stuart, work began in 2004 on returning the home to its original charm, including period furnishings from both the Gertrude Gibson and Josephine Cox Collections.
Page last updated 4:27 PM, August 16, 2023