Administration Conference Tower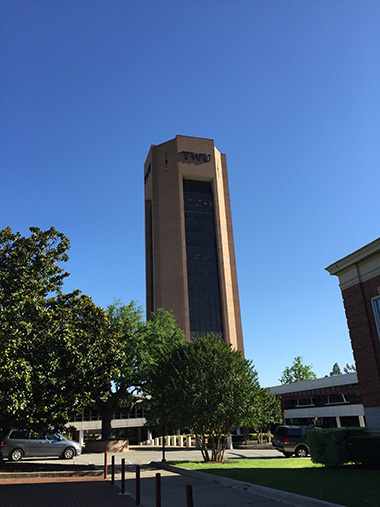 This Administration Conference Tower (ACT), known as the clock tower, holds office space for administrators and conference rooms. The first floor houses the Admissions Office, the Registrar's Office, and Bursar's Office. The second floor houses the Financial Aid Office and a convenient bridge to the Student Union at Hubbard Hall.
The tower itself is home toTWU's administrative offices, such as the Office of the Chancellor, the Provost's Office, the Graduate School, and Research & Sponsored Programs.
Page last updated 3:47 PM, August 16, 2023