Writing Winning Grants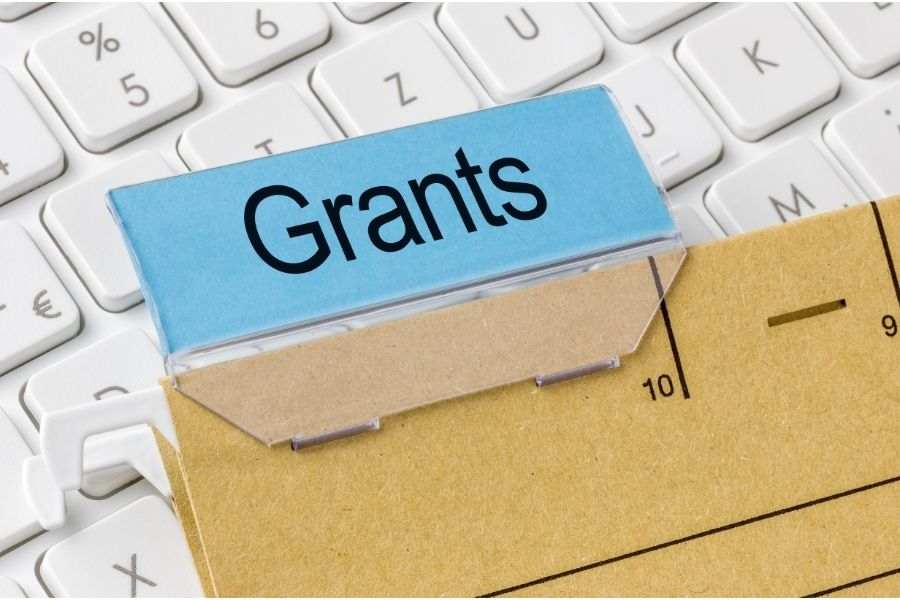 Feb. 16, 2022 – DENTON – Grants have commonly been available for non-profit organizations but small businesses are finding more access to grants. Many new grants opportunities targeting small business owners became available during COVID-19, but the business owners did not know where to begin the grant writing process. Taking an orderly approach can make the process go smoother and help you prepare a better application. The following steps can make for a better submission.

Read, Read, Read: Before doing anything else, you should read through the grant proposal, guidelines and FAQs to get an idea of what is required on the application and if you are eligible to apply. Determine if you meet the qualifications, if you are eligible to apply and that you understand what the grant requirements are.
Ask Questions: If you are unsure about anything in the application process, reach out to the organization providing the grant. Make sure you have checked the FAQs before doing this, and if you have more than one question, ask in one email. Companies are usually happy to clarify things for you. Make sure you ask the questions before submitting your applications because most do not allow a second application or anything added to a submitted application.
Writing your proposal: Make a checklist of everything that you will need to submit. Your budget should be prepared as soon as possible as that is one of the most important aspects for funding. Make sure you have done your research and are submitting a quality proposal. Omit jargon or information people outside of your industry would not understand. Share the proposal with someone that does not know your business to see if it makes sense. Proofread your application and make sure it is not too long as the judges most likely have many applications to go through.
Allow plenty of time: Deadlines come up quickly, so make sure you have taken the time to proofread your application and share the proposal with someone that does not know your business to see if it makes sense. Technology can fail or it make take longer to submit something online than you had planned. Even a few seconds past the deadline can disqualify an application.
Tracy Irby is the director for the Center for Women Entrepreneurs at Texas Woman's University. She can be reached at tirby@twu.edu. The center is part of the Jane Nelson Institute for Women's Leadership, which is dedicated to preparing more women to take on successful roles in business and public service.
Page last updated 9:22 AM, February 23, 2022