TWU Center for Women in Politics and Public Policy offers new workshops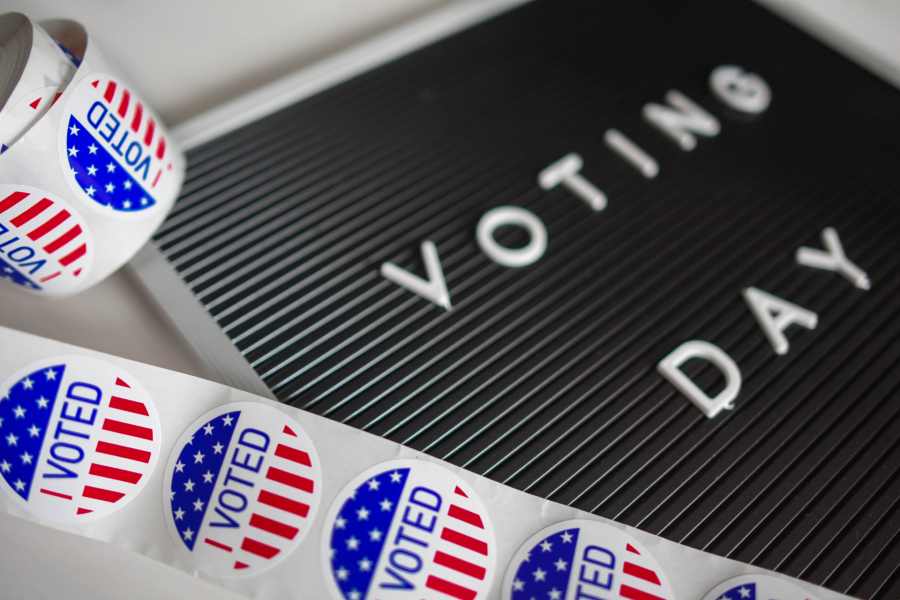 February 1, 2022 — DENTON — The Center for Women in Politics & Public Policy (CWPPP) at Texas Woman's University is offering three emBOLDenHER virtual workshops this spring to encourage women to run for office in Texas.
The free, nonpartisan workshops are open to anyone and will provide practical advice about topics critical to preparing and running an election campaign, including: fundraising, precinct analysis and targeting.
The first workshop, Using Data to Target Voters, will be Saturday, Feb. 26, 2022, from 2 - 4 p.m. and will discuss two common sources of data (election returns and state voter data files) to help answer common questions on a campaign.
The second workshop, Advanced Fundraising Techniques, will be Tuesday, March 22, 2022, from 7 - 8:30 p.m. and will feature Kimberly Peeler-Allen, co-founder of Higher Heights and a visiting practitioner at the Center for American Women and Politics at Rutgers University.
The final workshop, Mental Traps—Navigating Political Minefields, will be Saturday, April 16, 2022, from 2 - 4 p.m. and will feature Dr. Jada Jackson, author, keynote speaker, licensed mental health counselor and corporate trainer.
"This past election, we saw huge growth in the number of Texas women running for office," said Jennifer Danley-Scott, PhD, faculty in residence for the Center for Women in Politics and Public Policy. "Our mission is to support women as they find their place in the political cycle, and we're excited to offer workshops that help women feel confident as they navigate the challenges of a campaign field."
For more information and to register, visit twu.edu/women-politics-public-policy/emboldenher.
The CWPPP seeks to increase the number of women in leadership positions in public service and is a part of the Jane Nelson Institute for Women's Leadership at Texas Woman's University. The institute is dedicated to preparing more women to take on successful roles in business and public service. Its three specialized centers ensure women have the education to establish careers as successful C-suite executives, the skills for building entrepreneurial businesses and the framework needed to run for public office.
Media Contact
Ray Willhoft
Director of Communications, Jane Nelson Institute for Women's Leadership
940-898-4584
rwillhoft@twu.edu
Page last updated 7:55 AM, February 1, 2022