New TX Women Owned Incubator Program for entrepreneurs comes to Dallas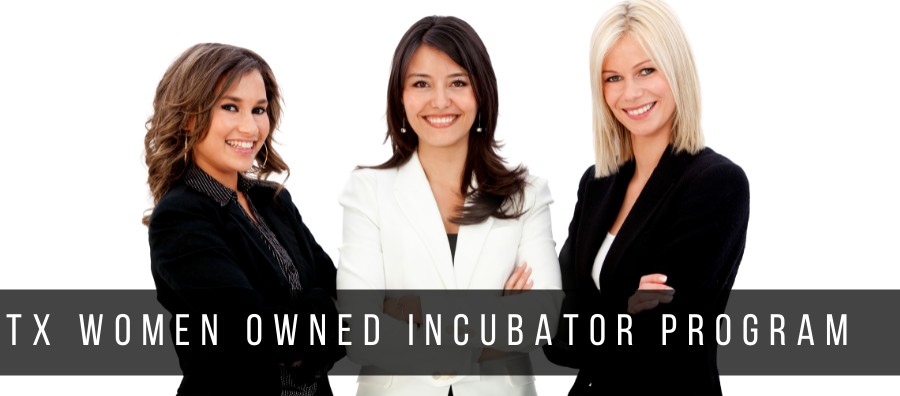 October 26, 2021 — DENTON — Texas Woman's University's Jane Nelson Institute for Women's Leadership is accepting submissions for its new TX Women Owned Incubator Program in partnership with The Slate, a woman-owned coworking space in Dallas.
This incubator program is specifically for women-owned start-ups in the Dallas area and will provide early-stage entrepreneurs with resources and education to fast-track their start-ups into scalable and successful businesses.
Six Dallas-area woman owned businesses will be selected for an intensive program that is co-facilitated by The Slate and the TWU Center for Women Entrepreneurs (CWE). The program will provide the TX Women Owned Incubator Program cohort with 24/7 access to a private dedicated workspace at The Slate, Dallas; direct access to a business advisor and mentors; intensive entrepreneurial training from industry experts; and video and photography support to include an updated media kit.
"As the only woman-owned coworking space in Dallas, The Slate's goals align with CWE's commitment to helping women in Texas become successful business owners," said Tracy Irby, the center's director. "This partnership will aid our efforts to provide entrepreneurs with support to operate their business and help them build a skilled and dynamic workforce in the Dallas area."
Businesses wishing to apply for the program must submit a completed online application before 5 p.m. on Monday, November 29, 2021. Winners will be announced on Friday, December 17, 2021, and the program starts on Monday, January 10, 2022. For more information and to apply, visit https://twu.edu/center-women-entrepreneurs/incubator/.
The CWE is a program of the Jane Nelson Institute for Women's Leadership at Texas Woman's University. The institute is dedicated to preparing more women to take on successful roles in business and public service. Its three specialized centers ensure women have the education to establish careers as successful C-suite executives, the skills for building entrepreneurial businesses and the framework needed to run for public office.
Page last updated 3:01 PM, September 27, 2022