Required Placement Assessment Class
August 23, 2023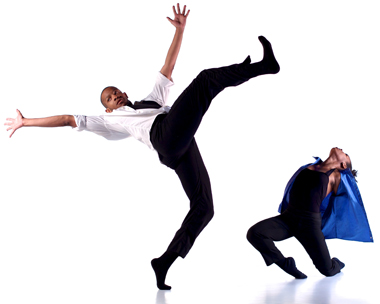 The assessment class will consist of learning, creating, exchanging and performing a variety of movement material that will enable us to place you in appropriate levels of our Dance Practices classes. Please arrive early in order to check in and warm up.
The placement class will be held Wednesday, August 23, 2023, in the Dance Gymnastic/Laboratory.
Schedule
Registration begins at 5 p.m.
Warm-up begins at 5:30 p.m.
Assessment class 6-7 p.m.
We recommend all attendees wear the following:
Form-fitting dance attire that covers the stomach and knees (feel free to bring/wear kneepads).
Ballet slippers for the ballet portion.
Bare feet for the modern/alternative form portion.
Hair pulled back.
No large jewelry.
For more information about our degree programs, please contact our Recruitment Coordinator.
Page last updated 10:16 AM, June 13, 2023