Required Placement Assessment Class
Undergraduate Programs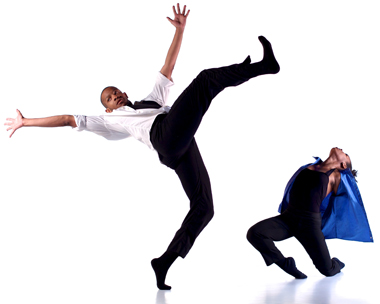 Undergraduate Open Class Week: October 29-November 1, 2018
As an incoming student (freshman, transfer, major or minor), you are encouraged to attend our Undergraduate Preview Day on Monday, March 4, 2019. During this event, you will take our Required Placement Assessment Class. However, if you are unable to attend Undergraduate Preview Day, you will instead be asked to take the assessment class the week prior to classes in the Dance Gymnastics Laboratory Building (DGL), Studio 208.

The assessment will consist of ballet, modern, and improvisation. Please arrive fifteen minutes early in order to check in and begin warming up. We recommend that all attendees wear the following:
Form fitting dance attire that covers the stomach and knees (feel free to bring/wear kneepads).
Ballet slippers for the ballet portion.
Bare feet for the modern/improvisation portion.
Hair pulled back.
No large jewelry.
For information about Undergraduate Preview Day and the Required Placement Assessment Class, please contact our Recruitment Coordinator for more information and reservations.
Page last updated 10:07 AM, July 24, 2018