Low Residency Format for the Doctoral Program in Dance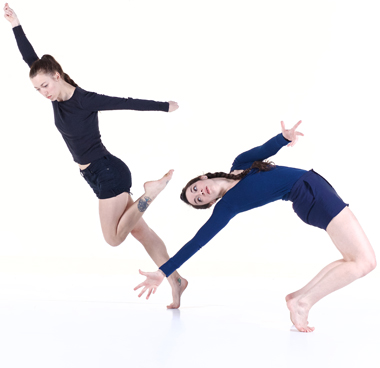 Our low-residency Ph.D. program is structured to meet the needs of students wanting to maintain their professional responsibilities while pursuing doctoral studies. On-campus residencies consist of summer intensives, as well as one-week campus visits during the fall and spring semesters. Students will be continually engaged in their coursework throughout each semester and will work closely with faculty and their doctoral colleagues in the program. The residential intensives, interwoven with web-based interactions, will facilitate scholarly discourse intended to connect artistic practices and diverse theoretical frameworks with each student's professional and research interests.
This format is designed for students entering the program with strong backgrounds in artistic practice, dance writing and analysis, and/or educational leadership. The ideal prospective student will have been engaged in professional practice in higher education and/or artistic settings for five or more years, and will have a breadth of knowledge in the discipline of dance with well-developed writing skills. Students applying for the low-residential format must be continuously enrolled throughout the duration of the coursework and attendance is required for all on-campus residencies.
It is possible for those enrolled in the low-residential format to be in-residence should they be on sabbatical or granted professional leaves. If this is possible, students may elect to be in full-time residence for a semester or longer. In every instance, we encourage doctoral students to connect their professional practice to their doctoral coursework and their personal research agendas. On-going conversations between the TWU faculty and doctoral students, both on and off campus, shape and stimulate scholarly discourse leading to personally and professionally relevant contributions of new knowledge to the field of dance.
Page last updated 4:11 PM, September 18, 2016