Length of Study and Required Hours for the Doctoral Program in Dance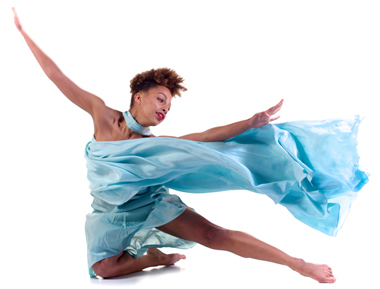 Length of Study
The TWU Ph.D. in dance requires two years of full-time coursework (3 summer intensives in addition to 2 fall and 2 spring semesters) that must be completed in sequence. During the two years of coursework, all doctoral students must be continually enrolled, follow the prescribed sequence of courses, and attend all on-campus residencies. Coursework is followed by the Qualifying Examination process, which can take up to a year, followed by 2-3 years for proposing, researching, and writing the dissertation. Typical time to degree is 5-6 years, although various factors can affect the time to degree, including area of research, research methodology, and personal and professional obligations. The timeline and schedule for each student will be determined in consultation with the advisor in accordance with the policies established by the Graduate School (see the Graduate Catalog, "General Requirements and Regulations for Doctoral Degrees"). Per TWU policies, students have 8 years to complete a Ph.D.
Required Hours
Work leading to the Ph.D. in Dance requires the completion of at least 90 semester credit hours beyond the bachelor's degree. It is possible to transfer up to 36 credit hours from work leading to the master's degree or courses taken at another accredited institution. In some cases, a candidate may need to complete more than 90 semester hours in order to meet the individual requirements determined by her or his Advisory Committee. The completion of a number of hours, however, is not in itself sufficient; the quality, rigor, and currency of work are the major considerations. All degree requirements, including dissertation, must be completed within ten consecutive years from the date doctoral credit is first earned.
Hours that are part of a completed master's degree are not subject to the 10-year time limit and may be used toward the 90 hours required for the doctoral degree. In consultation with the Advisory Committee, a student may elect to take courses at another institution and transfer those hours to TWU. Any transfer hours not part of a completed master's degree are subject to the 10-year time limit. At least fifty percent of the work counted toward the doctoral degree program must be composed of courses taken at TWU.
Page last updated 3:01 PM, December 20, 2018